Ooooo I'm hyped about this one y'all!
I love, LOVE discovering new music and artists. Well… like new to me. Sometimes they've been around for years and the stars finally align, and they come into my orbit. Like with today's artists I'll be introducing y'all to.
I received an email from DFSB Kollective about an upcoming EP collaboration between an electric-pop duo (Love X Stereo) and a soloist from SoCal (DA1SY DØØM).
I immediately became interested and decided to learn more. I wasn't familiar with either act.
Love X Stereo is a K-indie duo based in Seoul. The members are Annie Ko (vocals and synth) and Toby Hwang (guitar). Listening to their 2021 album, Xennials, I'm wondering where they were for Coachella 2023. They have the range and the vibe. I can imagine them fitting in perfectly on the Gobi stage with Cannons and DRAMA.
Anyway, they have a huge catalog of music I will be checking out over the next couple of weeks. They have also been nominated for a Korean Music Award for best electronic album in 2017. So that's exciting.
Then we have DA1SY DØØM (Mindy Song) a vocalist out of Southern California. They were the one who sent a DM to Love X Stereo in 2021 with a simple question, "Do you want to do a collab?"
This originally started as a one song project but quickly spiraled into four more songs co-produced by the final puzzle peice of this project, J-Path.
J-Path (Jung Park), does drum programming, synth, and sound FX. And with the Voltron completed, we got this epic EP, / 안녕 ÄNɎƏŊ /.
So now that we've covered the artists, let's get into what this EP sounds like and everything else that went into it.
Explain the meaning behind the title, / 안녕 ÄNɎƏŊ /.
/ 안녕 ÄNɎƏŊ / is actually the shorthand Korean word for both 'Hello' and 'Goodbye'. And it also serves double duty as the working title for the new luscious 5-song collaboration EP.
How did this transpacific collaboration come together?
Rewind to November 2019. About a dozen weeks or so before COVID unceremoniously shuttered the lights and mics of live music clubs in Korea, across America, and around the world, somewhere buzzing deep in the bustling back alleys of the Hongdae district — the heart of Seoul's vibrant indie music scene — Toby Hwang and Annie Ko of Love X Stereo snuck out of their recording studio sessions to play an opening set for the visiting Korean-American dreampop voyagers, Night Dreamer — an edgy, experimental project band fronted by Los Angeles multi-instrumentalist Mindy Song and Smashing Pumpkins' guitarist Jeff Schroeder.
But what could've been and should've been a blasé fun and done concert gig turned out to be a fortuitous blessing in disguise.
If the EP could be described in a one-line plug, what would it be?
Transcendental auratherapy that prescribes a hello to hope and a goodbye to despair, K-Indie dynamos Love X Stereo and SoCal avant-pop provocateur DA1SY DØØM join forces to fuse and infuse symbiotic melodic musings on their inspirational electronic EP.
What is the first track all about?
< 랑데뷰 RDV > is a biorhythmic rendezvous of sorts that soundscapes the time and space difference between Seoul and Los Angeles and serves as a hypnotic runway for the EP — a boarding pass intro that synthetically weaves the intertwining of 2 female sirens searching and finding synchronicity for the very first time.
And the second song?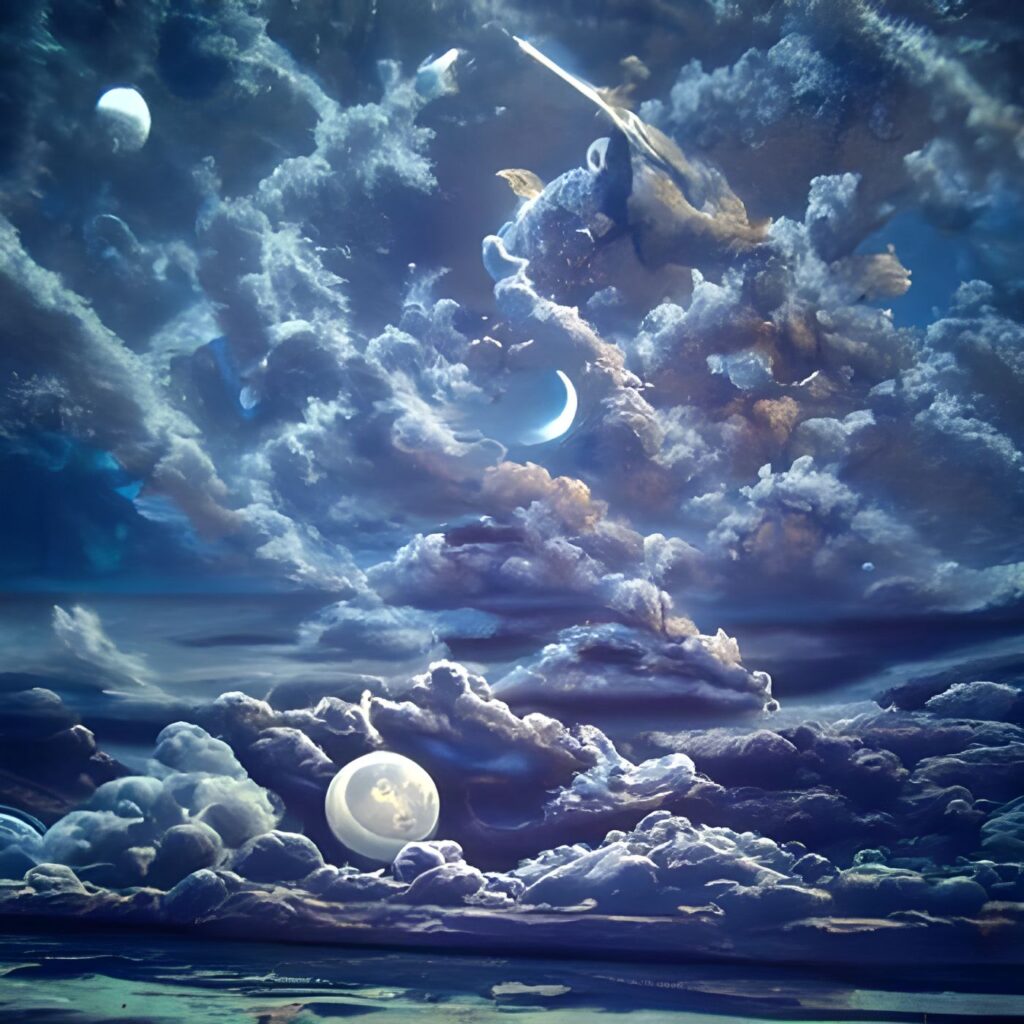 The lead-off single and inspiration for the cover art, < 자각몽 Lucid / Dreams > is an anti-dystopian diary that synaptically captures the slow motion, emotional rollercoaster ride of dreaming about dreams, an ethereal essay on the illuminative quest for existential bliss.
As for the third, charmer?
< 끌어당김 @traction > is a quasi-love letter to the 'Laws of Attraction' concept but regifted with retro 80s vibes.
Any special messaging in #4?
< 미라클시티 Miracle_City > is a repeat play button-pusher that radiantly exudes the fantabulous euphoria of manifesting happenstance into serendipitous miracles.
And last but not least…
< 바이너리 βynari > is the outro which mixes and mashes 2 different spoken-word poems, recited outdoors in 2 different languages and recorded outside under 2 different cityscapes — Seoul and Los Angeles.
When will the audio and visuals from the EP be released worldwide?
The first Dolby Atmos single and 4K UHD music video < 자각몽 Lucid / Dreams > is due to drop on May 20th 2023. And the / 안녕 ÄNɎƏŊ / EP debuting on all major digital music services around the world on June 10th 2023.
I'm so excited about this EP dropping. Just from < 자각몽 Lucid / Dreams > you get this ethereal, floaty vibe from the track. I love it. Check out the music video for it below! Look forward to an album review of it in my June fave's article. I don't want to spoil anything, but just know it slaps.
You can follow Love X Stereo just about everywhere on social media:
Facebook
Instagram
TikTok
Twitter
YouTube
And same with DA1SY DØØM:
Facebook
Instagram
TikTok
Twitter
YouTube
And don't forget to follow me on Twitter and Instagram for blog updates and other things Kpop! See y'all next post!
Ash💫