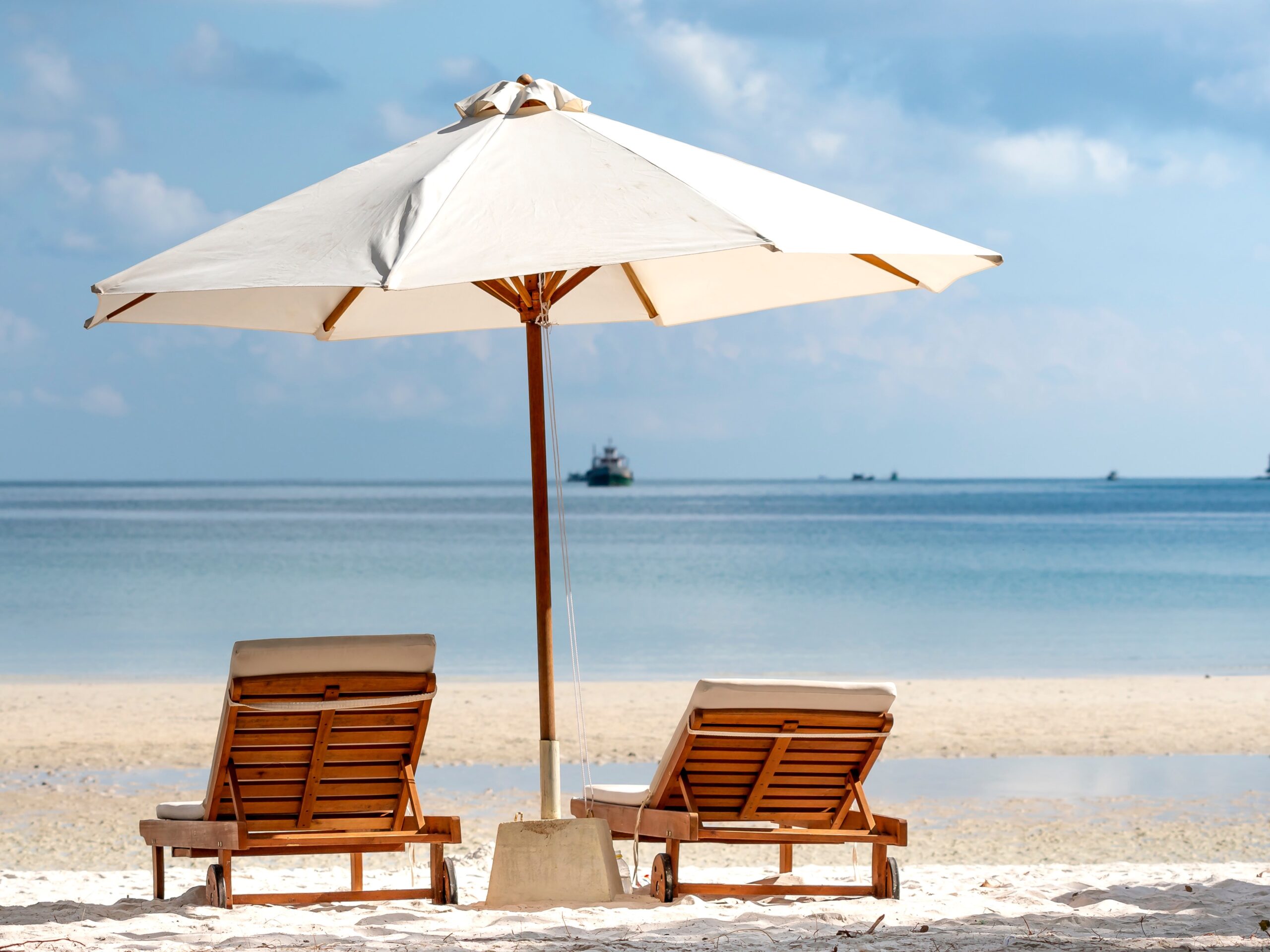 May 2022 Best Kpop Comebacks & Debuts
Ma birthday month had some baanngeeerrrrss 🎉🎉🎉
My mom always says we celebrate my birthday every day of the month. But that's more of how she celebrates it. Personally, the rest of the month doesn't matter to me much until we hit Gemini season (May 21st) that's when the countdown to my birthday gets real. I mean, yeah, Mother's Day is important. And I get excited to see what other May babies are up to and how they're celebrating.
But from 12AM, May 30th to 11:59PM, I'm on lockdown. If I had a poster of myself, I'd hang it up the back of my door. It's just a self-care, all about me mode. It's the one day of the year I'm overly confident and selfish about myself. I should have this attitude about myself the rest of the year. But I don't. I just don't, so it's the least I can give myself for this short period of time.
I'm one of those people who don't like being told happy birthday until we're about 3 days before it. Anything before then is too early. One lat thing I'm particular about with celebrating my birthday, I must have one of my favorite meals, either sushi (pick number 1) or Italian (typically pasta, but pizza also works). I've had grill out birthdays numerous times since I was born on Memorial Day, but I must have sushi or pasta either days before my birthday. Otherwise, the whole system falls apart. It's TRADITION. Period.
So for 28, this year my mom, her mom, and me went to Hilton Head Island (South Carolina), for my birthday weekend. It was a blast. I love the beach. I love the option of vacationing at a location where if you have nothing on the itinerary, you can always go to the beach. I've been back home about two days now, but my schedule is totally thrown off from the sudden arrival of my grandma visiting us. She pretty much told us about two weeks out from the trip. She flew home today, so now I'm trying to get back on track. I'll feel better tomorrow because then I'll get a full night's rest without hosting.
But anyway, enough about my May. Let's get into the music!
---
TXT – Good Boy Gone Bad
Now, I told y'all last month I was excited about this comeback. TXT did NOT disappoint. Although I haven't listened to this album, well my main faves ("Opening Sequence", "Good Boy Gone Bad", and "Thursday's Child Has Far To Go") much. This album is a bit of a return to the TXT I love dark & dancey like "Can't You See Me" but with a hint of haunting and retro vibes of Minisode1 which makes sense since this album has minisode in the title minisode 2: Thursday's Child.
I think I need to relisten to The Chaos Chapter albums. Because I know there are songs on there I love, but I never listen to. I'm just not as familiar with them, like their 2019 and 2020 releases. But I think this album, overall, is my favorite out of the most recent releases (like the last year) which is probably a hot take. I think I'm one of the few MOA who doesn't care about "Frost", "Loser=Lover" or "0X1 LOVESONG". I'm not checking for TXT to be the alt-rock guys of Kpop, leave it too Woodz, which speaking of…
---
WOODZ – I hate you
So I love "Different" and "Waikiki" but it's something about the duality of Woodz that sells this punk concept. It's just so well executed. "Dirt on my leather" is still my favorite song from COLORFUL TRAUMA, but the visuals for "I hate you". You can't miss this music video.
---
LIGHTSUM – ALIVE
I forgot I listened to "ALIVE" and this album, Into The Light. I'm glad I did because my second listen completely changed my mind. I don't remember my first reaction to "ALIVE" but I love love loved "GOOD NEWS" and "i" on my first listens. The outfits in "ALIVE" are so so sooo cute. I would do a fashion review, but I don't have the energy to do those any more lol.
---
Moon Sujin and Jiselle – Only U
There's a version with PENOMECO too, but I can't decide which version I like more. Both slap.
---
ASTRO – Candy Sugar Pop
I like when Astro makes pop dancey music like this. This is the fun I'm here for. Perfect for summer. They look great in the video. I didn't realize they had solo songs on this album, Drive to the Starry Road. My favorite is Moonbin's "Let's go ride" because of course it is. Those are also the vibes I'm here for. Moonbin gets it.
---
ONEUS – Bring it on
Similar to having a specific sound, I enjoy from Astro (either bubblegum pop or jams like "All Night". I have love when Oneus makes music like "Bring it on". It's like noise music lite. "Fragile" is my second favorite song off TRICKSTER. I did listen to the English version of "Bring it on" but I didn't like it. It's not bad, but I prefer the Korean version more. Also, lime green hair. Love that for him.
---
BVNDIT – VENOM
Man. MAN. I just love this album. This is the noise music I've been waiting for.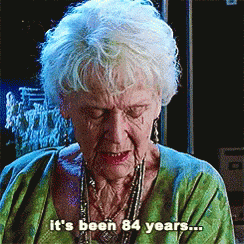 Re-Original is such a good album. Bvndit had NO BUSINESS swing out the gate with such a phenomenal album like that. Easy add to my fave albums of 2022 list. "DON'T MESS WITH ME" is my favorite b-side. I was so excited to see they performed it on it's Live. One, because I thought they were just doing "VENOM" a BANGER song, and two, they're wearing the all red leather suits.
---
SEVENTEEN – Every song but Hot and Darl+ing
Let me explain. Seventeen hardly misses. But this is one of the few times in YEARS where I just don't like the title or pre-relase songs. I saved "DON QUIXOTE" though "ASH" on my new music playlist. And I thought to myself, "Wait, where are the bad songs?" Then I remembered because I already knew I didn't like "HOT" and "Dar+ing" I skipped adding those songs vgrioghroigiso. So for me, the rest of the album is a hit (Hit sound some may say) minus the titles. I haven't decided on a fave song(s) yet, since I've only heard the album all the way through once last night while washing my hair. But I know I'll be listening to it a lot. I haven't bought tickets yet to see Seventeen this summer, but I'll likely be seeing them again.
---
VICTON – Stupid O'clock
Why is it, some of Victon's best songs are they're clock related ones ("What time is it now?" and "Chronograph"). "Mayday" and "What I Said" are some of my faves too, but they ain't got a time theme. Well, one of the albums has future in the title and that is a measurement of time, right? So it kinda counts. Anyway, I'm really impressed with this album. "Bonnie and Clyde" and "Stay" are my other faves off Chaos. I need more music from them like this.
---
LOONA – Pose
Despite me being angry, the girls aren't coming to Atlanta. And I guess as of writing, Chuu ain't even going on tour (wack), I love "Pose" and the live performance of it. I'm in the process of catching up on Mnet Queendom songs on Spotify. Y'all know WJSN are my other girls, so I'm happy they won. However comma, I don't like that despite Loona having sick members and having to miss first round, they weren't given some type of catch up opportunity. COVID is still a thing Mnet wtf?? But both groups will have comebacks soon, so I'm looking forward to the bops.
Side note, my next post will be on VIVIZ (finally getting back to talking about their debut album in depth). They were on Queendom as well. I don't remember where they ended up ranking, but I'm glad they were on there for exposure.
---
GOT7 – Two
Last but not least, GOT7 is back. I missed them. I like these reunions every once in a while. It looked they had fun spending time with each other again too from what I saw online. Of course, my fave songs have Yugyeom's magic touch. I've been listening to "Two" once a day, almost every day, since I first heard it a few weeks ago. "Don't Care About Me" is my other fave off the self-titled album, Got7.
---
And that's that. I'm not sure how, but I lost my May new releases list. So I made a new one, just for me not hardly even follow that list when it came to writing notes, lmao. It's fine. Most months I have about 12 or so groups and soloists on here out of like 30 on the interest list. Then we cut down from there. If you were curious, a bit about my technique.
How were y'alls May? Mine was super busy. June looks like it'll be even more busy. So I'm looking forward to that. I hope things are going well for y'all. Let me know what y'all were listening this past month. I'll see ya next post!
Ash ❤️‍🔥