NORACORA x AshTalksKpop Collab
This is a sponsored post by NORACORA. All thoughts in this article are my own.
Oooo we got a fashion sponsorship today! I was reached out to by NORACORA to collaborate on an article. So I'm here to share with y'all some info on who they are, what they offer, and a special discount code.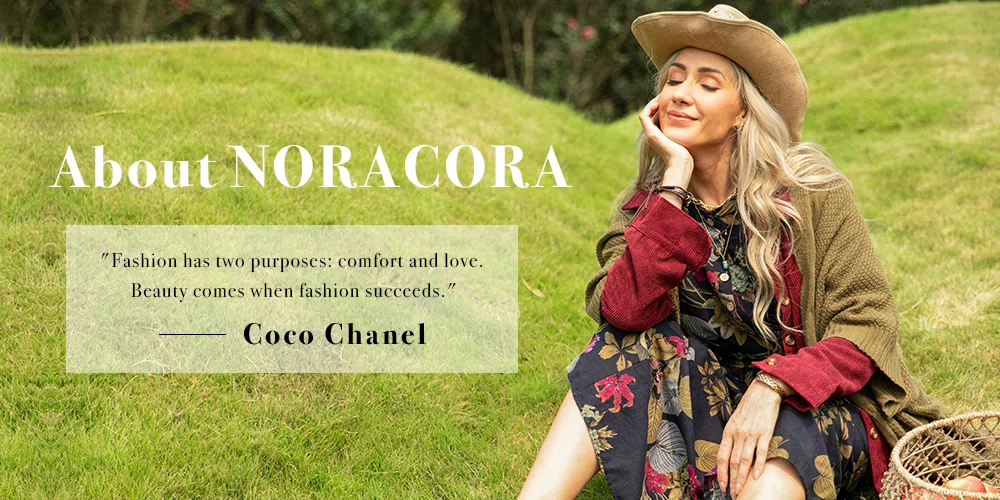 NORACORA is an affordable online fashion company that offers countless types of clothing and accessories. They have clothes and accessories for just about every occasion. Casual, lounging around the house, work, special event, they've got you covered.
They even go up to 5XL, so they're very size inclusive. And if you're uncertain about how something might fit, they have size guides in cm and inches. You can toggle between the two, so you don't have to worry about math. They also have a section of their site that is dedicated to their outlet. These are final sale, deeply discounted items. There's a huge range of options here when it comes to clothes, shoes, and other accessories.
While searching their site to learn more about them, I found a few products I'm personally interested in. These Loose Plain Casual Pants look sooo comfy. And with the weather fluctuating between cool in the mornings and burning in the afternoons, NORACORA has tons of cute coats and cardigans too. I've got my eyes on these two coats. This long coat reminds me of a shorter jacket I currently have. And this one? I just love a good fur/fluffy jacket.
NORACORA ships all over the world. They accept PayPal, Klarna, and Afterpay, in addition to a regular credit/debit card. And they have easy 30 day returns.
If you use my exclusive code: ATK, you will get 10% off your order with no minimum amount.
Thank you NORACORA for the sponsorship! Also, check out their insta, they post memes every once in a while and I think that's great. You can also get style inspiration from their account as well.
---
I hope y'all enjoyed this post! Let me know what y'all are interested in and if you ordered something. See ya next post!
Ash🦦