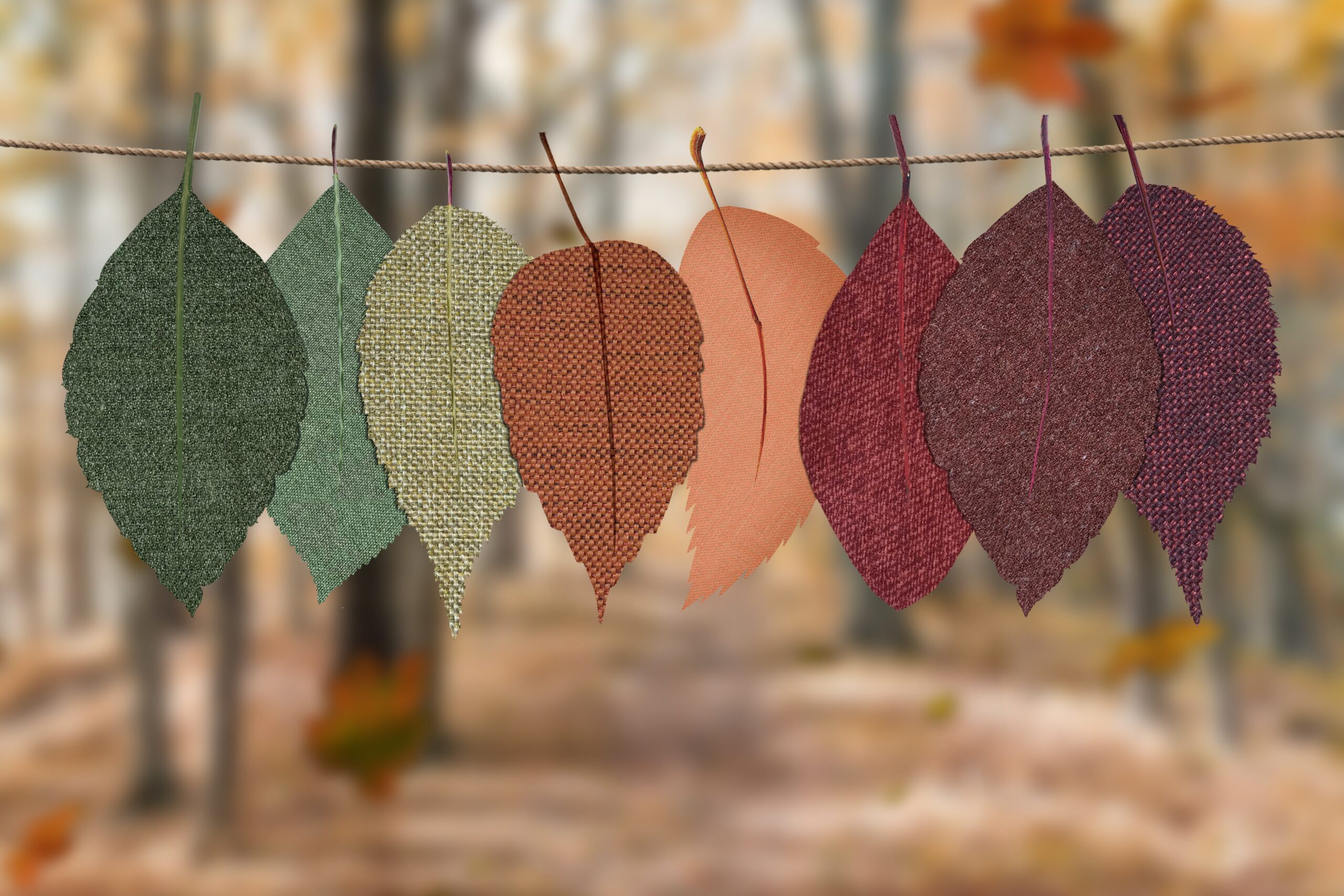 November 2021 Best Kpop Comebacks & Debuts
And just like that, November is done 😅
I guess October wore everyone out. November was so slim on groups and soloist I was hype for. My overall feeling with the November releases was… it's fine.
Nothing groundbreaking. Just fine. A lot of midtempo pace songs. I think Spotify's Wrapped ends in October 31st. I saw that on Twitter.
But that sounds right. October tends to be the cut-off for a lot of award shows as well. So let's get on into it!
---
The Boyz – Russian Roulette
Yeah, I didn't like "Maverick". This should have been the title track. Idk what's up with The Boyz post Kingdom, but I feel like we're going backwards. I used to love everything they released, especially the title tracks.
But I haven't really loved anything since their Japanese album. This time, I feel like they were like, "let's make the worst song off this single album the title."
And that's "Maverick". I like "Hypnotize" but "Russian Roulette" just sounds closer to their previous songs. It's a natural continuation of what's good and what works, idk.
---
DRIPPIN – VERTIGO
A little bit of a different sound for them. I like it. It's not what I expected from them. "Vertigo" is a mature and heavier vibe to it, but it works. We love to see the duality.
I think Universe is realizing we're tired of them cutting these music videos in half to watch them on their app. We're just not gonna do that 💁🏾‍♀️
Will give them props though for these different music styles for groups releasing music with them. I like the experimentation, even if it doesn't always land.
---
ONEUS – LUNA
I like this one. More of a chill tune. "Yes or No" and "Who You Are" have similar vibes. This album was boring overall for me. Beautiful music video. Loved the hanboks and the landscapes with the moon.
---
TWICE – SCIENTIST (R3HAB Remix)
I like the rehab remix of "SCIENTIST" more. The music video is everything I needed aesthetically. I love a good pink concept.
Twice's styling is always on point. I'm not sure which group outfit is my favorite. Maybe the black and red ones towards the end. But I'd kill to have everything in my closet.
Album wise, it's good. I don't love it as much as their second album. But overall, I'm here for it. It's a bit slower pace and had waaay more English than I expected. But yeah.
I'm content. I'm happy the girls are back, and hyped af that they're coming to Atlanta in February 2022. I'll have to update y'all with my fave songs since I haven't really been listening to this album as much.
---
LØREN – All My Friends Are Turning Blue
I can thirst over him now that THEBLACKLABEL isn't looking, lmao. But honestly, this is an attractive ass man with some bangers. I really enjoy Korean punk/rock I just know that's another rabbit hole I don't need to fall in at this point.
I'm also still salty of Jung Joon Young/Drug Restaurant debacle. Also, Royal Pirates were another band I really enjoyed that had songs I really love.
Sighhhh. Anyway, maybe mister LØREN can save my Korean rock (k-rock? I still don't know if we're using that term) playlist. I hope he's releasing a full length album next year. We need that. TheBlackLabel where's the album???
---
KAI – Peaches
I didn't like this song on my first listen. But this song is a grower. I kept thinking about how beautiful this concept is and how Kai just kills it visually with this music video and album.
Then I'd get "Pretty girl you're like peaches" stuck in my head. Then I finally decided to relisten to the song and finally the full album all the way through. I love it.
I might break down and buy the physical copy. I just finished listening to the album before I typed this, so it's still fresh in my mind.
I didn't care for "Vanilla" or "Domino" but I respect the attempt to switch it up on us. The rest of the album sounds simlar to "Mmmh" & his first mini album in the absolute best way.
"Come In" is my favorite song off the album. I know I'm going to listen to "To Be Honest" and "Blue" a ton too. Well done, mister Kai. You understood and excelled the assignment, again.
---
T-ARA – TIKI TAKA
A chiller vibe than I was expecting from T-ARA, but I love it. It's very catchy and they look amazing. I actually need to do a proper deep dive into more of their music.
I really enjoyed the switch up in flow on "ALL KILL". Solid single album. They knew we'd be in a music drought and brought us some tunes to hold us over.
---
Kang Daniel & Chancellor – Fly
A little bit slower paced than I expected, but I love this song. Side note, I love these videos where it's just them vibing and singing on stools.
---
GEMINI feat CAMO & WOODZ – MIA
Now where the hell has this guy been at? I'm OBSESSED with "MIA". We have another artist, I need to do a deeper dive into his music. Because this song is perfect. We love a good midtempo bop. Now I want more.
---
Weki Meki – First Dream
"Siesta" is alright. If I were to rank it in order of my favorite songs on I Am ME., it'd be last. The rest of this album is great.
"Siesta" feels out of place for me. This is another album that you can have on in the background and get some reading or work done. It's not in my top album releases of this year, but it's nice.
---
Chung Ha – Killing Me
Chungha (I don't think I ever space her name) must have had the same Spidey Senses T-ARA had and knew we needed bops this month.
It's not as high energy as like "Bicycle" for example, but I love it. The visuals have just the right amount of unsettling and discomfort.
It gives me a bit of Rhianna's "Disturbia" but not as dark and dirty. Thank you for your service, queen.
---
Soooo how was y'all's November? This part of the year just flies right not by, omggg. I'm excited but anxious at the same time.
There's just so much to get completed. I hope y'all enjoyed this post. I noticed y'all like the LØREN post. I wasn't planing on doing that, but those types of post just come out of the blue sometimes.
I know I said this the last time, but next up is BTS. I'm gonna post this thing on Jin's birthday. Love how that accidentally happened. Sometimes things do work themselves out, lololol.
Anyway, until then…
Take Care!
Ash🍑
Update: Wait a minute! I just noticed (December 28th) that I forgot Stray Kids' Christmas Evel. Guess y'all will have to wait to read my thoughts on that for the 21 Faves of 2021 post 😅