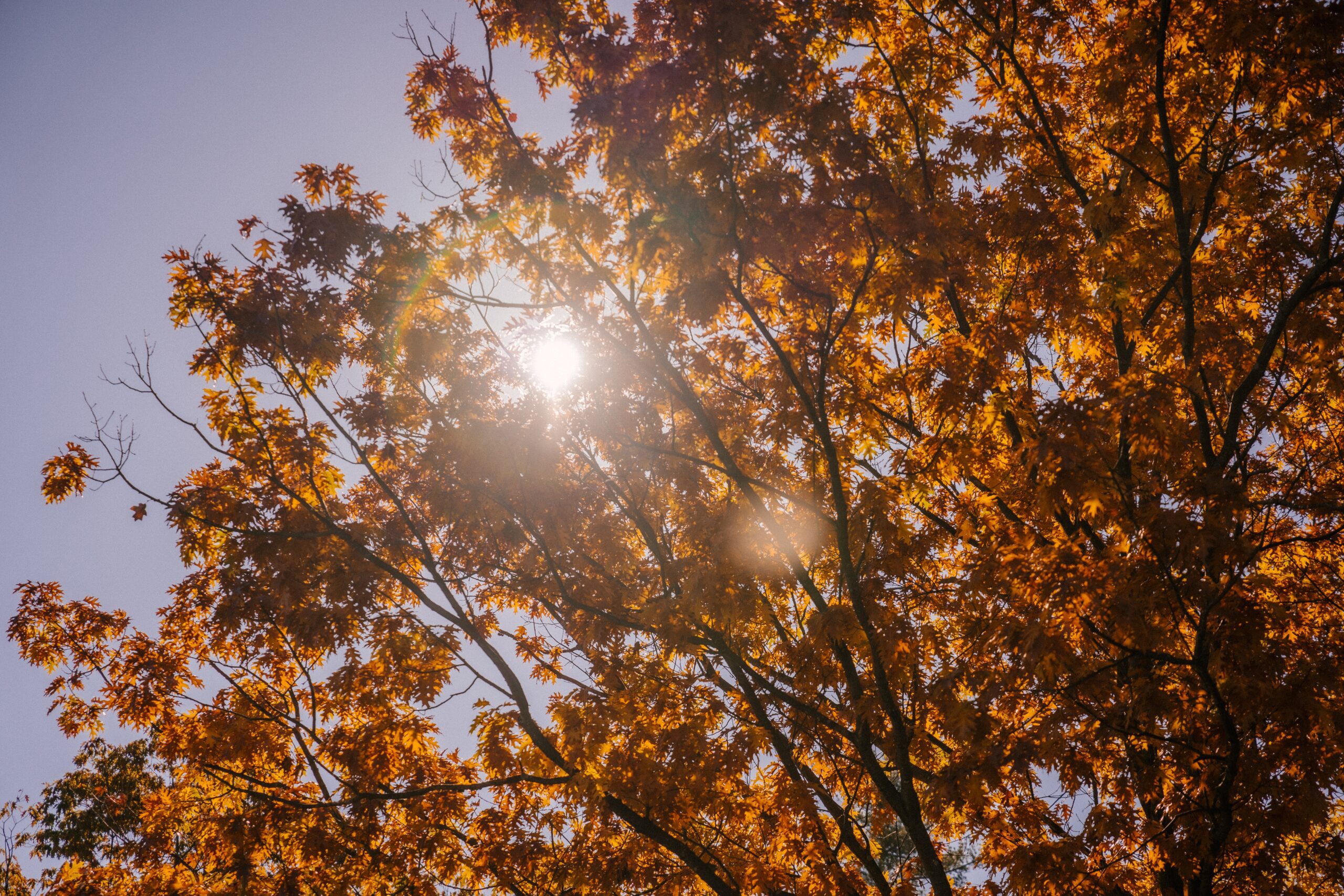 September 2022 Best Kpop Comebacks & Debuts
Time is just flying by now, huh?
I always forget how quickly this time of the year just goes by. September was like two weeks long. Fall is one of my favorite times of the year, most of my closet is built around the cooler months. So this is my prime.
I loveeee the holiday season. Music wise I mostly listened to Jiselle's new mini album along with a ton of Seventeen (Your Choice and Face The Sun), DKB's and CIX's most recent albums, Jaehyun and Junji's solo songs, "Basics" by Twice, and Key and Jeno's song. But they were some gems this month. So let's get into it!
---
Jiselle – Therapy Session
Awww yeahhh, Miss Jiselle finally dropped the mini album, and it's everything I wanted and more. I can't stop listening to this album from start to finish.
This is another one where I haven't decided on a fave song yet. I just love all of it. I can't help but to continue to crave more music from her. I'm so excited to see what's next. She's easily my favorite newer solo artist.
---
Villain (OGAM Entertainment) – Dance With Me
When I saw Villain had a new song out, I thought they meant PLT Villain, @heronamedvillain on insta, the dude that sings "Manitto" and kinda ruins the vibe of "Hocus Pocus" with that booty bouncing line (lmaooo that part takes me out every time. *jay-z voice* is that necessary?), Villain. Not these guys.
I figured out quickly this was a different use of the name Villain by a group no one seemed to know much about. I tried searching their name in Korean too and nothing really popped up. Like The Bias List mentioned in their post, the music video is lower budget. And I agree the song is generic but good.
Like it's safe enough to get some airplay but not shake the table much, if at all, really. Idk if it's a song I'll revisit much, but I'm curious about what's next for this group, or if it's just a fake group for some Kdrama or something. It's odd there's NO social media presence either.
---
ENHYPEN – One In A Billion
Finally, some good fookin food. Idk why this song was released, but I love it. Edit: I forgot HYBE is doing this like anime style webtoon story thing with some of their groups, lol. I think I realized part of why I didn't like "Future Perfect", there weren't any defining characteristics to it that said it's Enha, other than their voices.
I think I said that in my review, but I noticed "One In A Billion" there are guitars, which reminded me of like "Blockbuster" and some of Enha's teaser videos/outros and junk.
They don't always have guitars or noticeable instruments like in "One In A Billion" or "Blockbuster" but I guess I've subconsciously applied that to being one of Enha's signatures in their songs.
---
pH-1 – BUT FOR NOW LEAVE ME ALONE
I'm most familiar with pH-1 via features, so I wasn't really expecting to enjoy more of his solo work. But I'm super impressed with this album. I haven't decided on a fave song yet, or like top 3 fave, so I'm just gonna list the ones I'll be listening to a lot over the next weeks, I'm sure:
ZOMBIES
TGIF
YUPPIE TING (one of the titles)
MR. BAD (talked about last month)
ISSUES
FINAL BOUT
BYE
7/13 isn't too bad. The album as a whole is so good. I highly recommend listening to all of it. It's a wild but good ride.
---
BUSTERS – Broken Clock
I know Gfriend didn't invent the school girl concept, I just strongly associate them with it. Especially their early years. "Broken Clock" is such a cute song. They aren't a group I check for, but I couldn't skip adding them to this list.
---
Choi Yoojung – CHOI YOOJUNG
WeMe only make good music, so I had no doubts that Miss Yoojung would slay. I'm obsessed with her rainbow crochet look in "Sunflower (P.E.L)".
"Sunflower" is a great title track, but I think my fave song off the mini is "Tip Tip Toes". "Owl" is my second fave song, we love a chill midtempo moment. I really hope she and the rest of the girls release more music soon. I miss them.
---
Xiumin – Brand New – The First Mini Album
Now, how come I've been an avid EXO listener since like 2014, and I had no idea what this man's voice sounded like? And I love CBX. Maybe it's because Xiumin's voice is similar to Baekhyun. Like in technic? Idk I'm not a vocal coach.
What I'm trying to say is, I think because of EXO's structure typically in songs, Baekhyun, Chen, D.O, get priority while everyone else fights for scraps, and I think Xiumin's vocals get lumped with others, so I personally haven't really noticed his vocals compared to Suho, Kai, or even Lay.
I also wasn't expecting to like Xiumin's solo, because of these factors out of his control. But I LOVE "Brand New". It sounds like an EXO song in the best ways. I guess you could say he's playing it safe, but you can't go wrong with an upbeat pop song.
The last two songs "Love Letter" and "Serenity" are boring ballads, so there's variety on this album. So there's a song with Mark on it called "How We Do". You know how Mark just be sayin shit in the background of NCT songs for no reason?
He does that here too and it's so funny to me. It doesn't ruin the song, but it's also not necessary. I need to see live performances of this song with the two of them. I like the song. It's a bit slower paced, kinda 90s Hip Hop & R&B vibes to it. Actually, I think this is basically a CBX spinoff album, we're just missing two letters.
---
EXID – X
I knew EXID had new music up their sleeves. "Fire" is a title track I expected from them, but my favorite song off this mini album is "IDK (I DON'T KNOW)". I added that to one of my faves playlist so quickly. "LEGGO" is my second favorite track.
It has a slower vibe to it like "IDK" without being a boring ballad. Idk if we needed an English version of "Fire". It's fine. I think I'll still listen to the original more. I loveeee Hyelin's fur boots. That was one of the first things to capture my attention.
LE's cowgirl hat and Hani's flame fingerless gloves were two of my other favorite accessories in the music video. Full outfit wise, Jeonghwa and Solji had my favorite looks. They all look so good. I love that we got them all together again.
---
MIRAE – Ourturn
I think I need to look into MIRAE, because they've released ANOTHER mini album I love. "Daydreamin'" is my current favorite song off the mini album.
The only song I don't really care for is "FALLING STARS" but that's a slower paced song, so that's expected.
---
Park Jihoon – Moon & Back
I think this is a pre-release, right? I love it. Jihoon never lets me down. It's a little scary at this point. I guess it's the Gemini sun in him or something.
He knows what hits, and doesn't stray too much from the formula. I'm incredibly excited for this next album? Mini? Idk what it is, but ya girl is ready for it.
---
Omg we've hit our 150th post on ATK 🥳🥳🥳 I was planning on having my SHINee article up first, but I'm still writing it. I just need to accept that if I'm talking about SHINee, that's gonna be a 2K or longer word count post, lol. So that'll be the next article for sure. I have a general ideal of articles I'll have up in October, but I don't have a set schedule planned yet. But I'll let y'all know on Twitter when I'm ready.
Until then,
See y'all next post!
Ash🍄