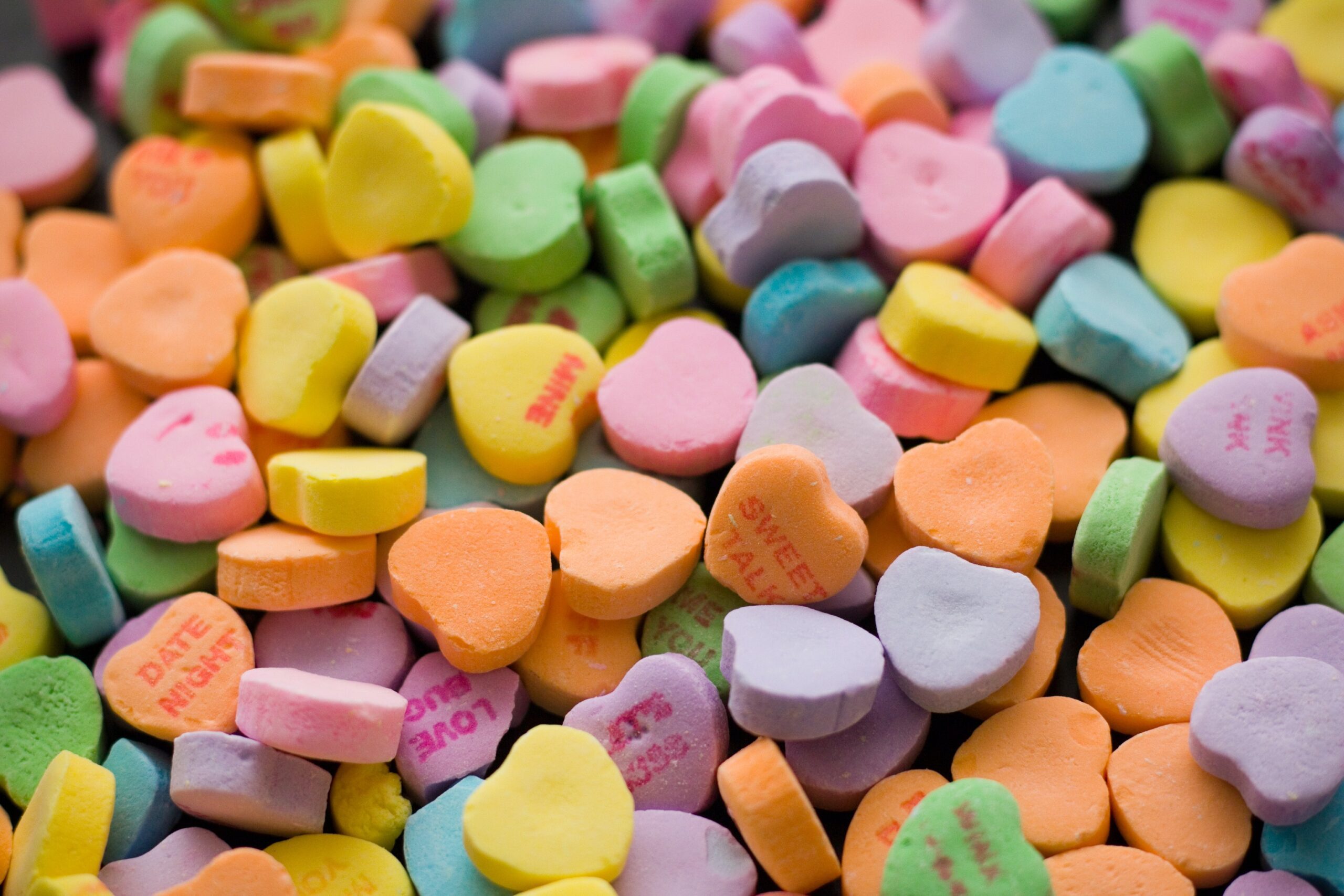 February 2022 Best Kpop Comebacks & Debuts
This list is mostly girl groups, and I'm 1000% here for it.
A quarter of the year is almost done. We're almost into spring. Almost at daylight's savings. Which matters to me now that I live on the East Coast. Arizona doesn't participate in it (well unless you're on one of the reservations and even some of them don't recognize it either lol).
There's been some talks about Georgia joining the bunch, but nothing official has happened yet. I don't see it happening ever. But who knows.
Things can change so quickly. I didn't think I'd like anything Billlie was going to release after listening to their debut album, but I'm obsessed with the collective soul and unconscious: chapter one.
So I guess we'll start things off with the Billlie gals.
---
Billlie – overlap (1/1)
My current favorite off the mini album. "a sign ~ anonymous" and "MOON palace" wrap up my top three faves. I thought the title, "GingaMingaYou (the strange world)" was fine. Same with "believe".
I'm probably not gonna revisit those songs, but I'm so impressed on this album over all. I'm gonna keep an eye on them. They said, "don't count us out yet, Ash."
This might be in my top Spotify songs this year. I literally wouldn't be surprised in November or whenever Wrapped is released. I've already forgotten.
---
Wonho – Eye On You
Speaking of eyes on… Lol I had to use that as a transition. No regrets. I use obsessed regularly to describe my complete focus and sudden fixation on a thing.
Mister Wonho names his single album Obsession. Wonho, if you're reading this, I love you. Wonho's team/Starship, tell Wonho I love him.
Lmaoooo anyway, I feel like I'm back in the honeymoon phase with Wonho's music. I didn't care for "Blue" or Blue Letter. "Eye On You" feels like the train is back on track. This is the follow-up I needed to the upbeat dance banger that's "Open Mind".
"Eye On You" easily sits in my current top three fave Wonho songs (Open Mind & Devil being the others). The styling, the choreo, the grayscale, chef kiss.
I actually didn't watch the video when it first came out. But I noticed Wonho's profile picture on Instagram changed, and I didn't get the reference until I watched the video, lol.
"Somebody" is good too. I love these random English songs you can have on in the background while working. My first listen was in the car, and I was tapping my fingers on the steering wheel to the beat.
---
Rocket Punch – CHIQUITA
Rocket Punch is a Chiquita, and they've come to say… I've missed them soooo fooking much. I'm so sososososo happy they came back with an 80s influence bop for a title track.
Actually, this whole album has random 80s sounds sprinkled throughout. I love it. "In My World" (totally 80s inspired with the dun dun dun dun instrumentals) and "Red Balloon" are my two main faves behind "CHIQUITA".
I've said this a few times and I guess it's officially a trend, but the fish eye lens in Kpop music videos? Love that shit. Neon colors that remind me of artist James Turrell? Genius.
The styling is cute. I like the metallic Bratz Rock Angels lite styling they're giving us here. I need Woolim to keep the promotions up for them. They have so much potential. *Adds to fave albums of the year list*
---
STAYC – RUN2U
This is what the FOOK I've been waiting for. Idk ever since "STEREOTYPE" was released I've been such a lowkey Stayc stan. I needed an album to convince me to keep looking out for them, and potientially stan, and I think that's YOUNG-LUV.COM.
Ironically, "YOUNG LUV" and "SAME SAME" were the only two songs I didn't care for much off the album. But everything else is banger after banger. I haven't decided on a favorite song yet. But this album is already on my fave album of the year list as well.
I really love the styling here too. It's so fun. I love a metallic gray skirt moment. I might need to do a deeper dive post for this album and video.
---
Woody – Wherever
You where the FACK has this dude been at? "Fire Up" has been poppin up on shuffle and I've been thinking, hey he's due for some new music.
Then it was like the AI was like, "oh yeah he's got a new song out NOW". I think I like this one more. I noticed I've missed a few of his newer releases. So I need to go back and check those out. His voice is so soulful. I love his style.
---
Ha Sungwoon – Can't Live Without You
I love this song. I know this is Sungwoon's last release with his current label. I hope he continues to release music. His catalog is a little inconsistent for me, but when he makes a song I love, I REALLY love it.
This is the perfect rainy weather song. Whenever I talk about midtempo songs that I love, its songs structured like this that come to mind first. Sungwoon made this song for me lmao.
---
APINK – Dilemma
Apink is another group I love that I feel like we're getting back to basics. "Dilemma" is a good song, but it's nowhere close to what the rest of the album is hiding.
"Nothing", "HOLY MOLY", and "Free & Love" are a few that come to mind that I know I'll be listening to regularly. I haven't decided on a fave song yet.
But this is easily one of my favorite albums of the year as well. Not to be dramatic, but Apink saved the industry with this release. The album is solid from start to finish.
---
VIVIZ – BOP BOP
Like most Buddies, I was devastated when GFRIEND's disbandment was announced. I was ecstatic to learn three of the former members were debuting in a new group. I knew I'd love the new group, but holy cow. Beam of Light has NO RIGHT being this flawless.
It's sososososo good! I was also in the car while listening to this album (running errands after a dental cleaning) and I was in awe the whole time. Like with Apink, Viviz title is good, but it's like, you could have picked any song off this album as a title, and it'd work.
Back to back hits. Needless to say, another addition to the faves album list of 2022. So far it's all girls lol.
Also, like with Apink, I haven't decided on my fave songs yet. I need to listen to it more. I forgot I made a note that my current fave song off the album is "Lemonade". But I do need to listen to it more for like a top three.
I might do a deeper dive into this one as well and do a full post about this album. I will say if you're looking for something that sounds like a Gfriend song on this album, "Mirror" will give you that fix.
---
I usually complain about there not being a lot of high quality releases each month when I don't have a CVS receipt long list for y'all. But I feel like February was pretty solid.
A short list for a short month, I guess. March is gonna be jammed pack. I need to get ahead of it and actually listen to things when it first comes out again. I'll be swamped by the end of the month.
Anyway, what were y'all listening to in February? Since my Twice concert, I've been on a Twice kick. I keep talking about albums I want to do deeper dives on.
I think I outta revisit Formula of Love: O+T=v3. So that's now on my extensive to write list, lol. Let me know some tunes y'all have been enjoying in the comments. See ya next time!
Ash🦋