No, I didn't forget this one.
This song is super bland. I'm almost speechless. I thought we were done with bland, lackluster western collabs, but alas, someone at MLD Ent thought we really needed this to happen. They should have kept this one. But it's not really Momoland's song. Thank God.
I think the whole song is in English, which is fine. But even the most bland Momoland song typically has something going for it. Whether it's an ear catching beat or catchy enough lyrics.
Something that screams, "Yeah, this is a Momoland song." But I didn't get any of that at all with this collab. Any girl group could have been given this song, and it still would have sucked.
I don't have any complaints about the girl's delivery. It's the lyrics and beat. The song is generic. The only reason why I kept watching was for the girl's outfits. The set, clothes and makeup kept my interest. I completely tuned out the song.
Or, on my rewatches for this post, turned the volume so low I didn't have to hear much of it. So yeah. Today's post was solely chosen for the clothes and scenery alone. Songs trash.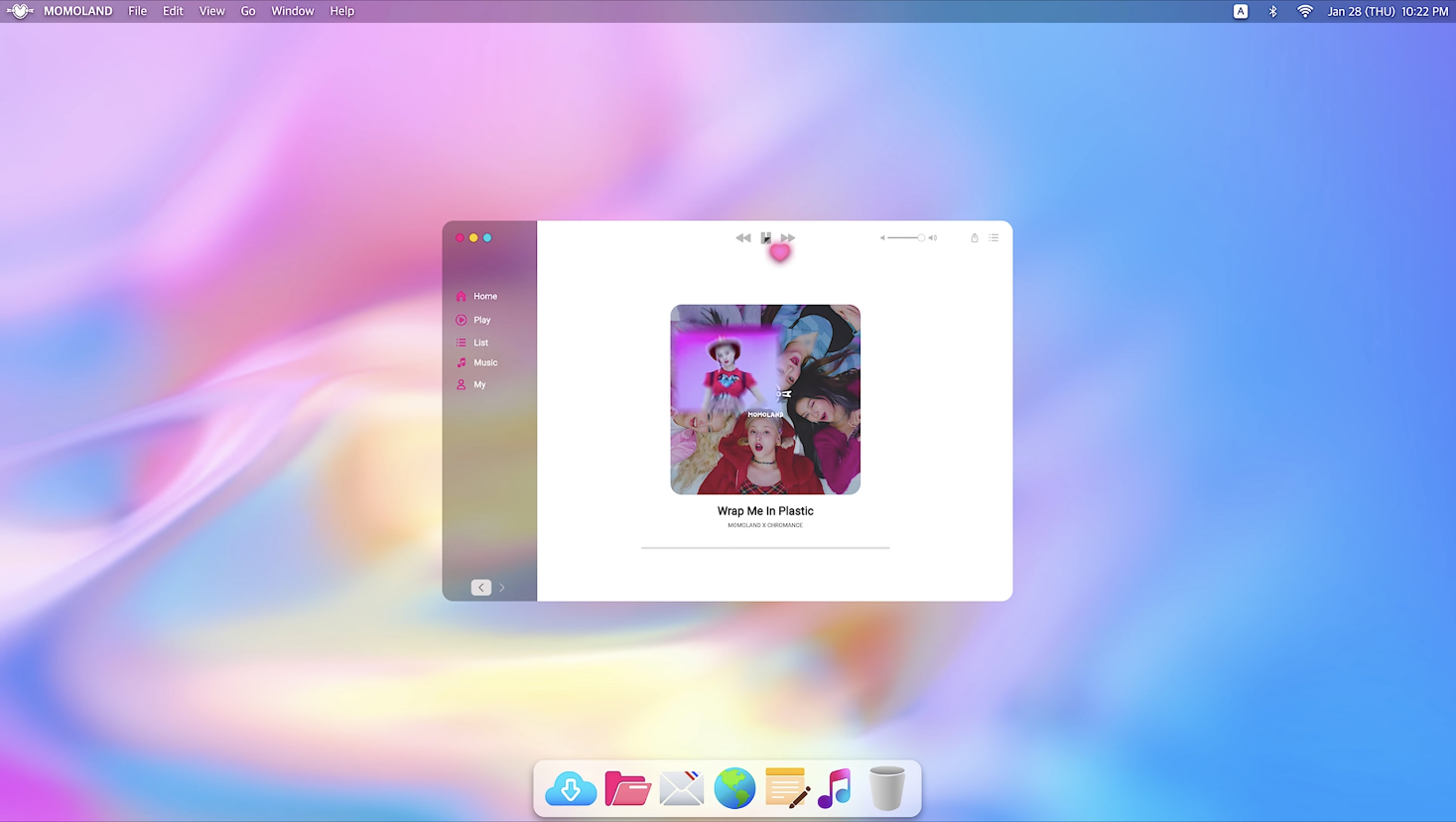 With that out of the way, let's talk about the looks. There's three main group looks in "Wrap Me In Plastic". Because there aren't as many group looks in this one, there will also be an individual member section too.
Oh! And one last thing. Nayun isn't here because she had a health issue and was resting. Her vocals are here though. Alright, let's get into it.
Look 1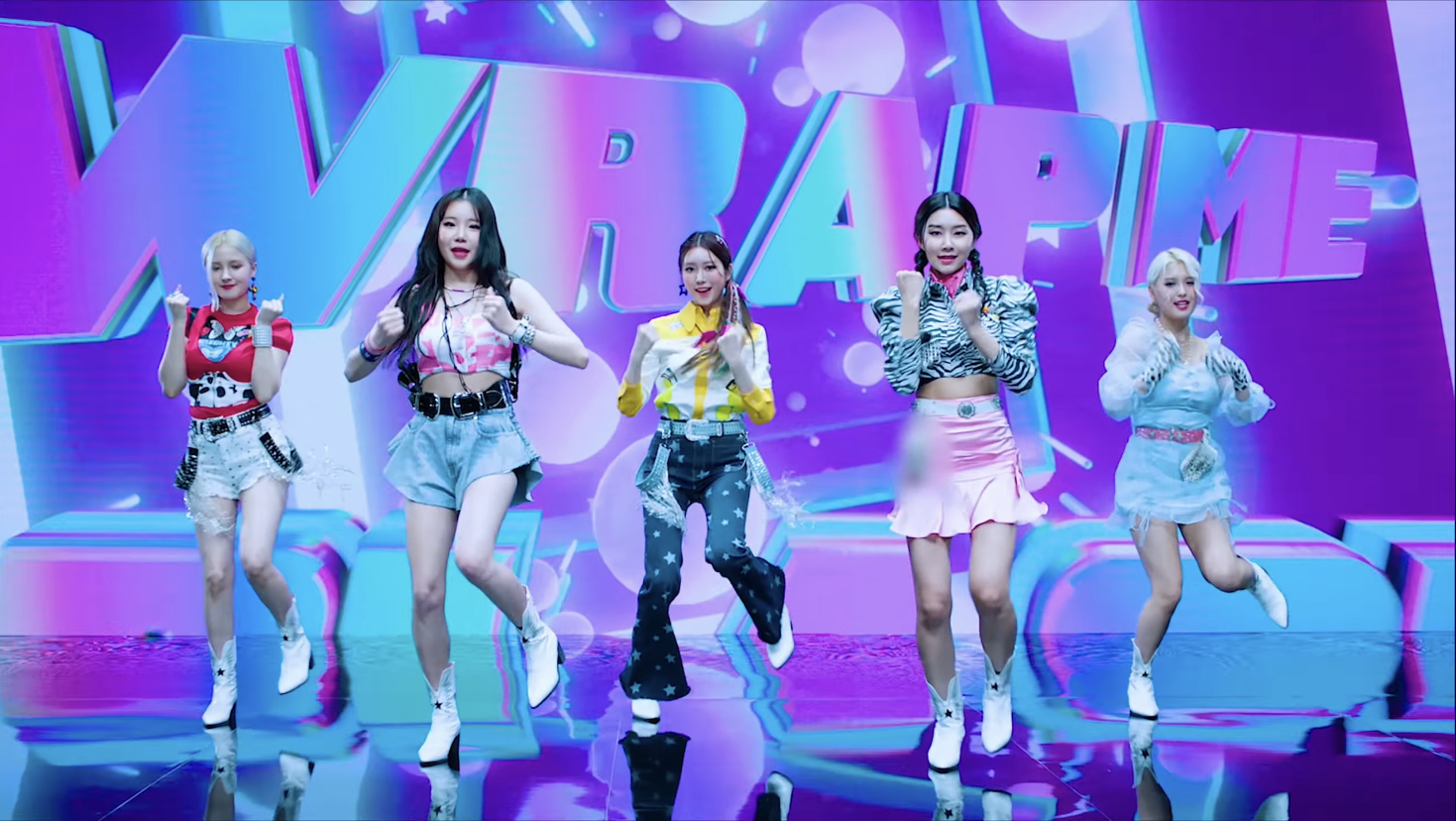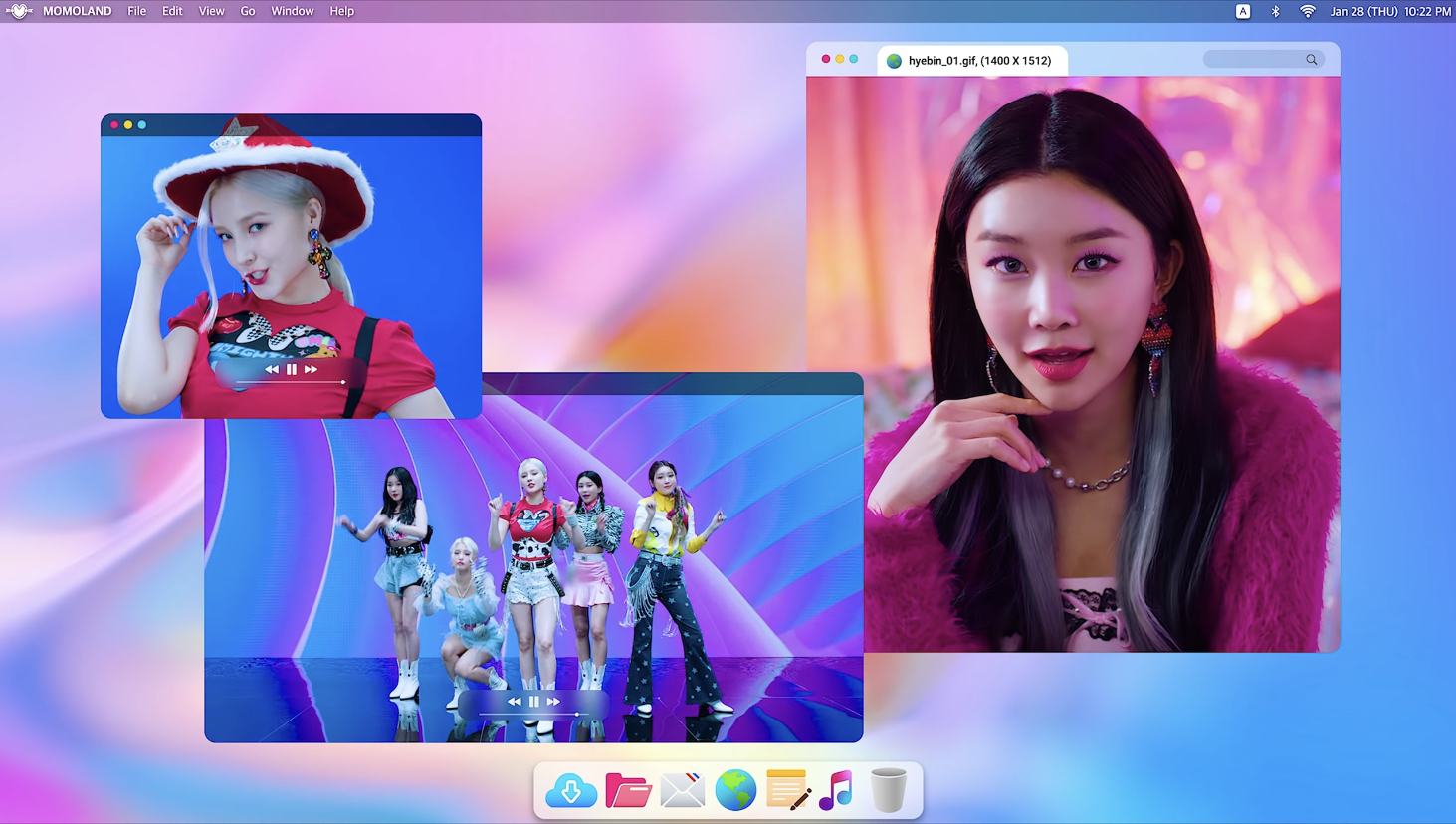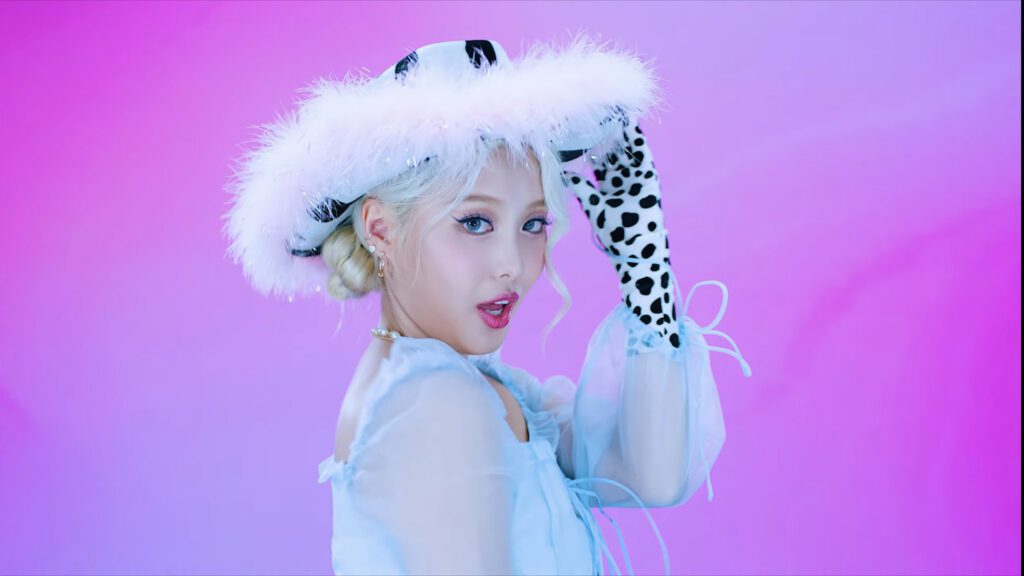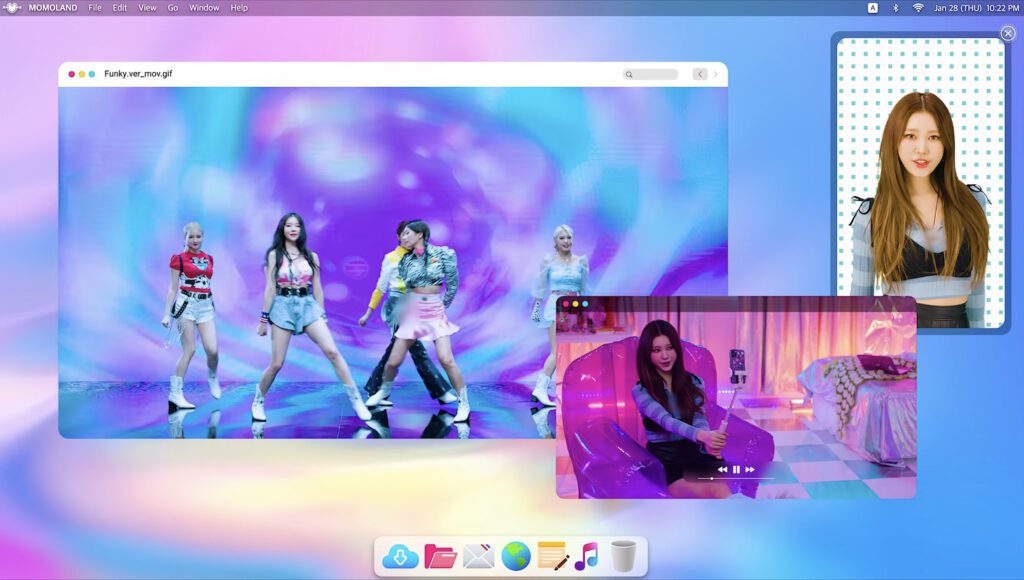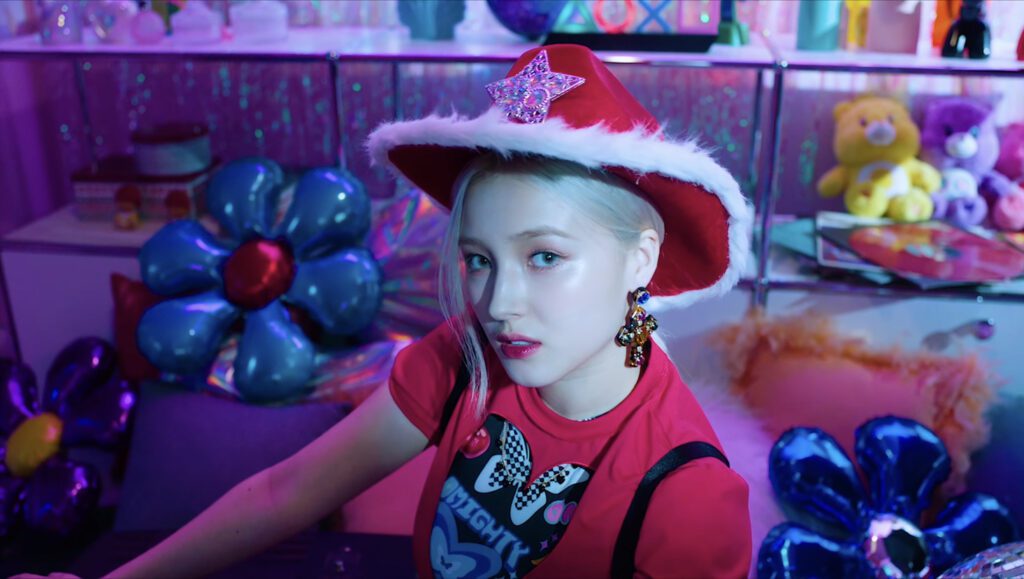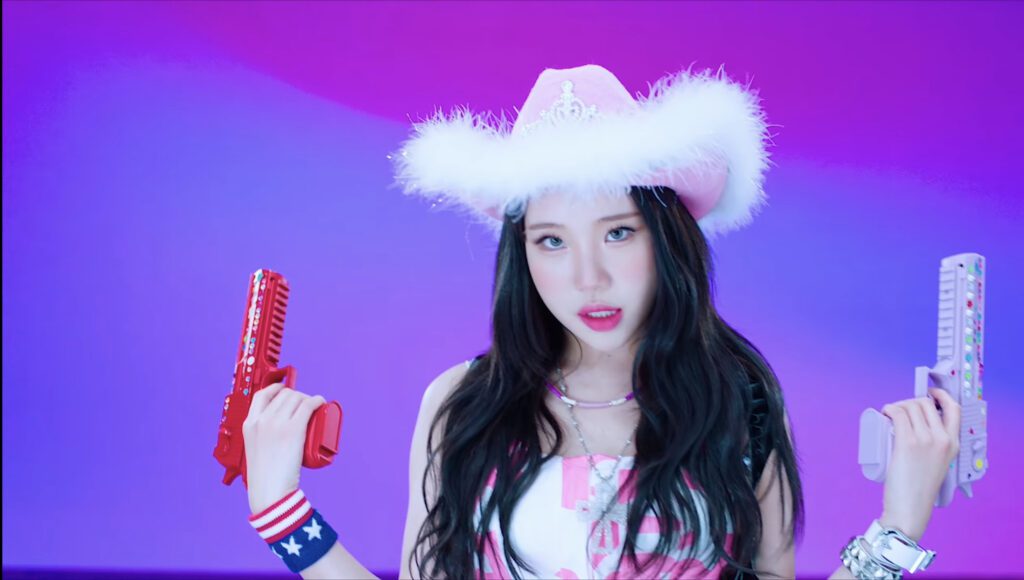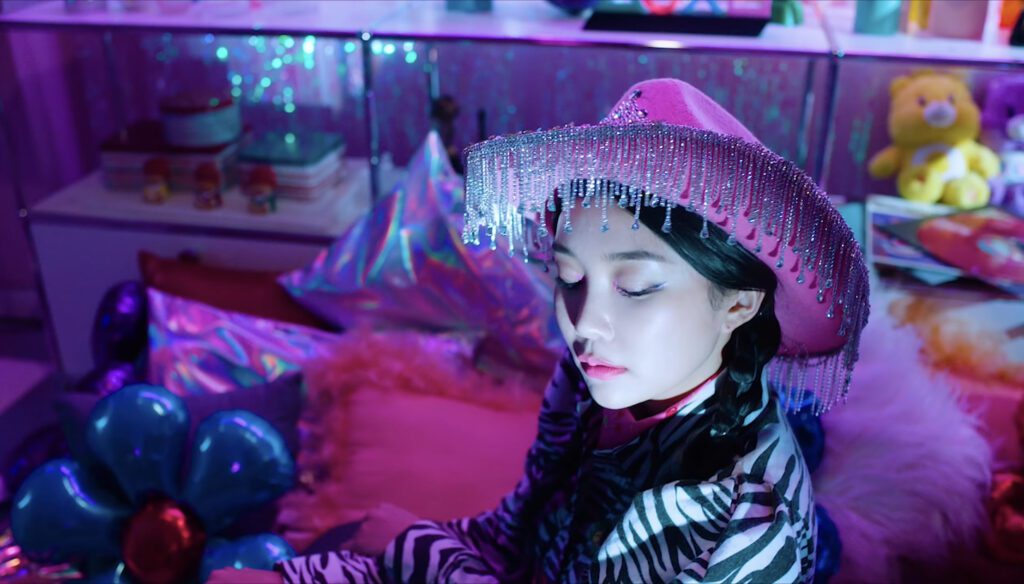 Together, this look is kinda messy. I think they were trying to go for a pastel, girly take on cowgirls (and maybe natives with the feathers in the hair). But it falls flat.
They didn't fully commit to it. We get individual shots with some members wearing cowboy hats. But we never see a full group shot of them wearing them. Why? They look cute with them on.
Clothing wise, Nancy's got this weird bra looking thing over her crop top. What's up with that? Jooe's got on some flared shorts and a crop top that doesn't match the shorts or the group theme. Nancy and Jooe look styled for a different video.
Hyebin's look is the most traditional and closest to the cowboy theme. But I wish they gave her a different shirt. I love love love the star jeans. But yeah, her shirt and hair just look a mess.
Jane's look is also pretty close to the Wild West, cowgirl theme. Love the leg of mutton sleeves with a zebra print crop top.
This is what the other girl's looks should have been built off of. Ahin's look here is my favorite out of the members. This group look is a mix of attempting to be baddies at the rodeo, and it doesn't work.
Look 2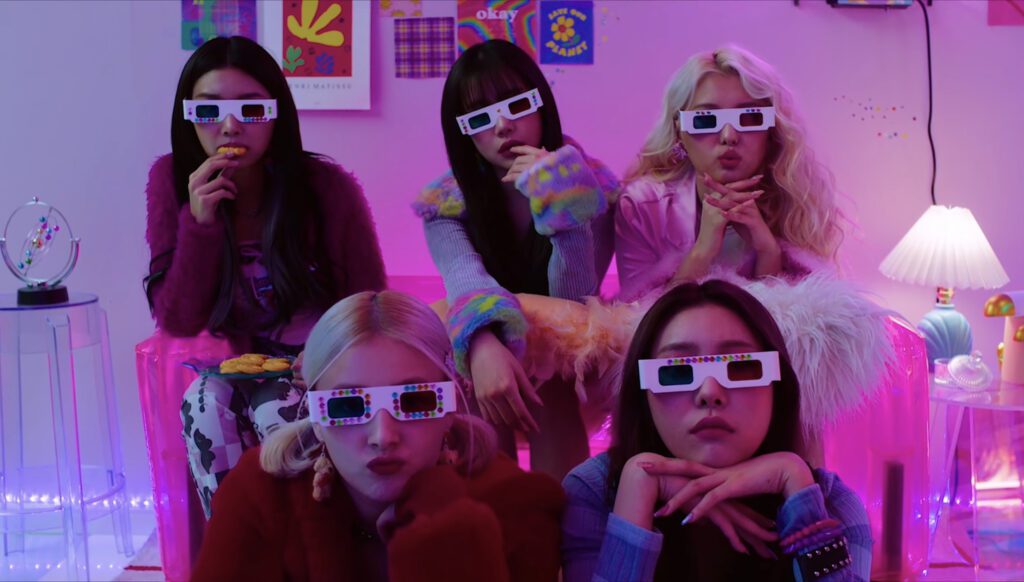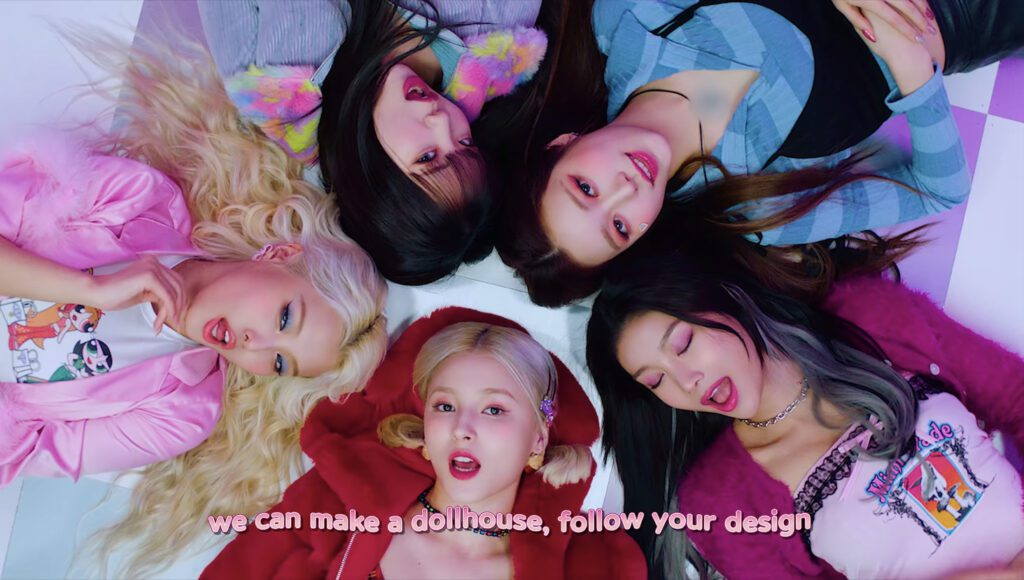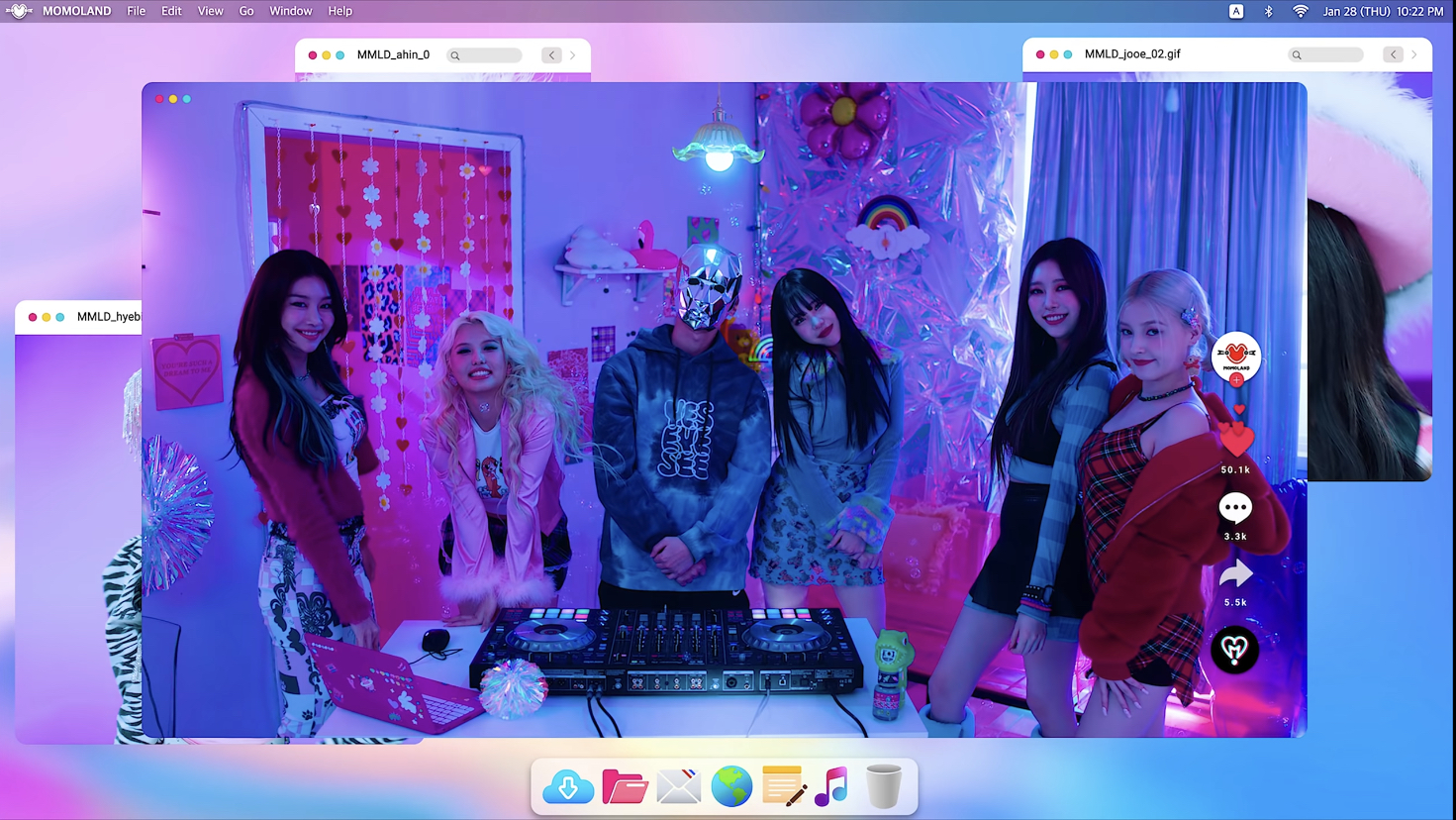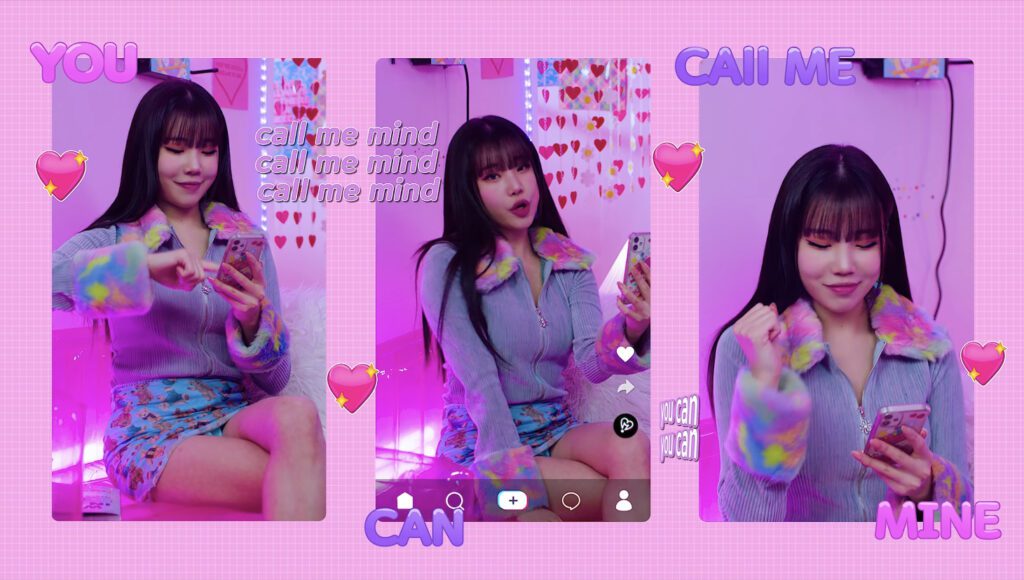 My favorite look in "Wrap Me In Plastic". Between this group look and the staging, there's just so much perfection going on here. Unlike the previous look, every member's look matches the others.
The theme here is based off late 90s and early 00s fashion. Every outfit here I'd wear. I can't decide on a fave look. The girls are styled so well. One of my complaints with the first look is how ill-fitting most of the girls outfits were. But it's not really Momoland's song.
I love Ahin doubling down on her Barbie aesthetic. I hope it never ends. I forgot to say it earlier, but @momoland.style on IG has a few of the items the girls wear in this scene. So if you were curious about the exact items, check them out.
Jooe continues to look amazing and get some of the best outfits. Idk maybe they purposely put Jooe and Nancy in wack outfits to give the others time to shine… I doubt it, but maybe. They all give popular girl energy here.
So let me briefly talk about the set. It should be a surprise by now how much I love bright, super feminine sets like this. I want my room to look like this set so badly.
I'd just replace the Care Bears with Rilakkumas and Sanrio characters. Every rewatch of this music video I found myself saying, "Oh wow, I didn't notice that before." or "Omg that's so cute, I want that."
Look 3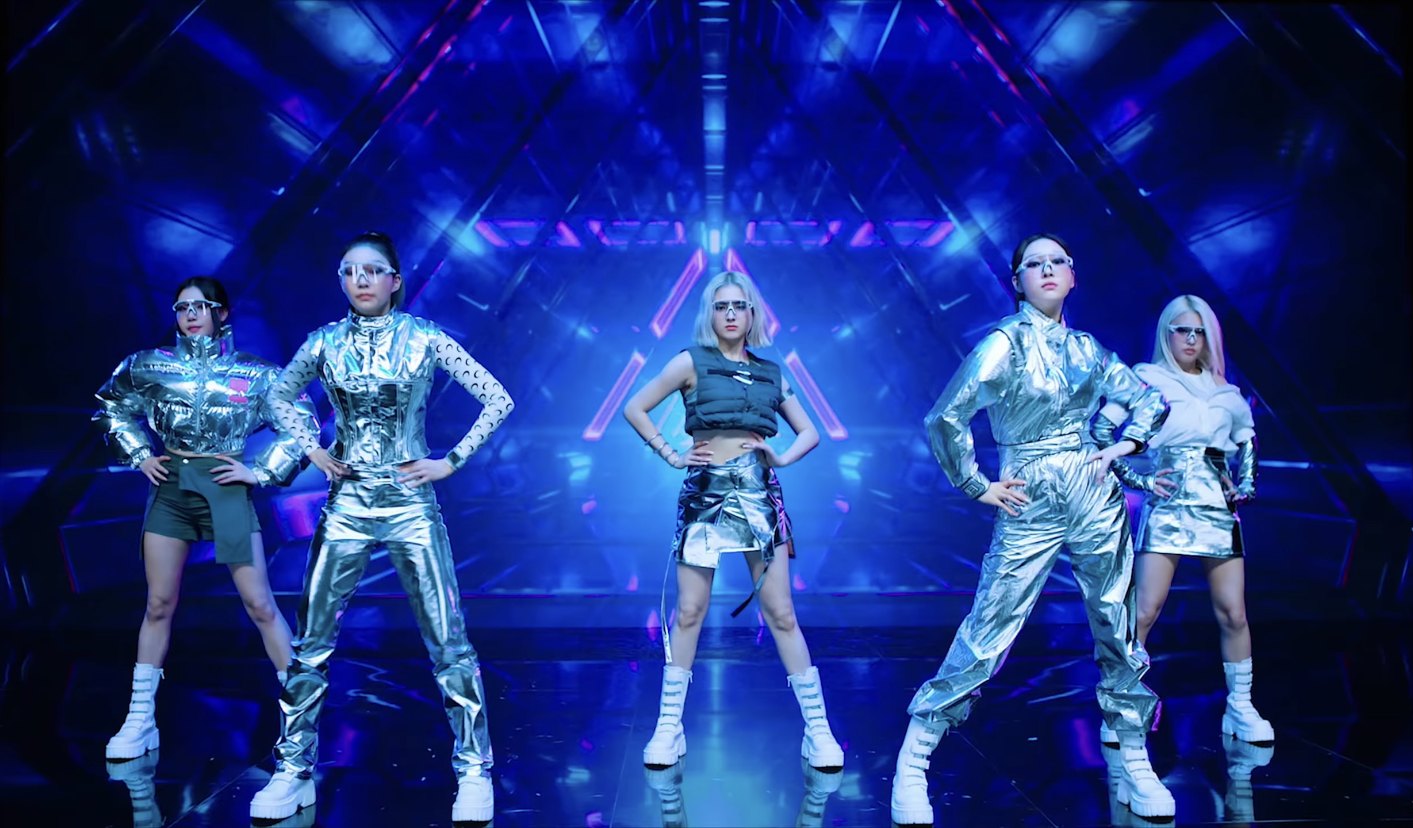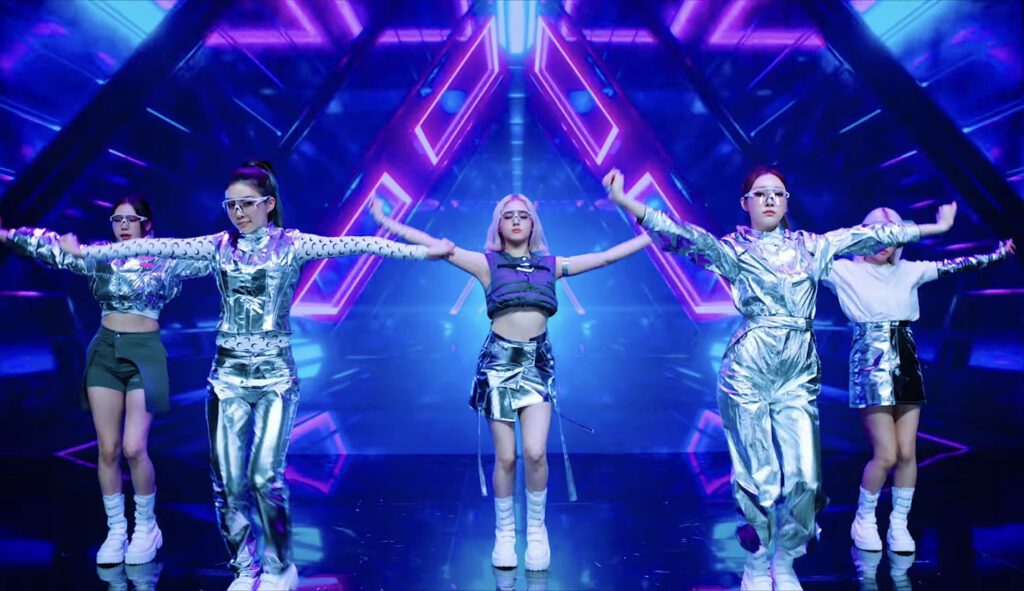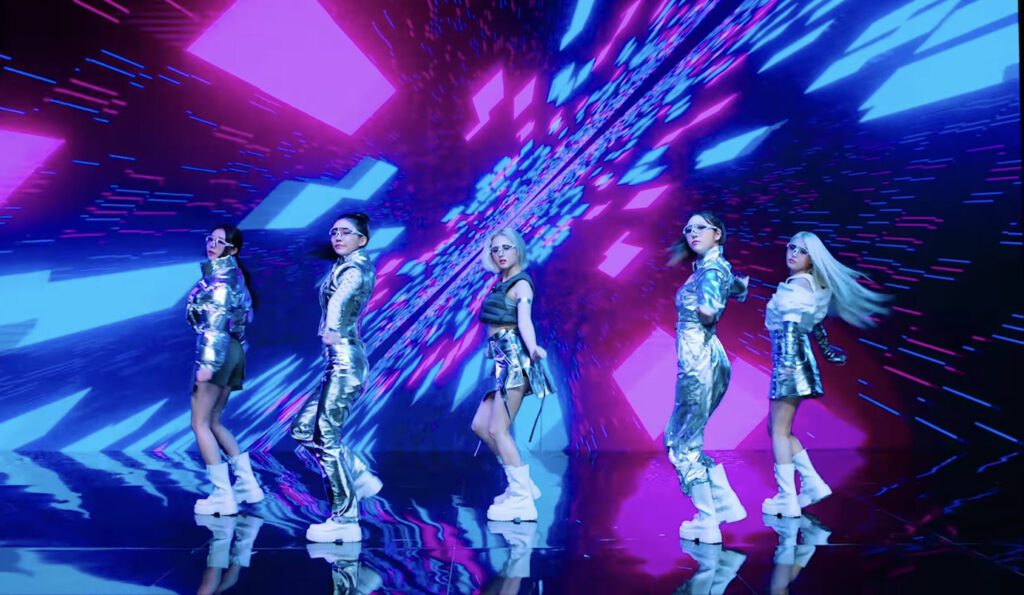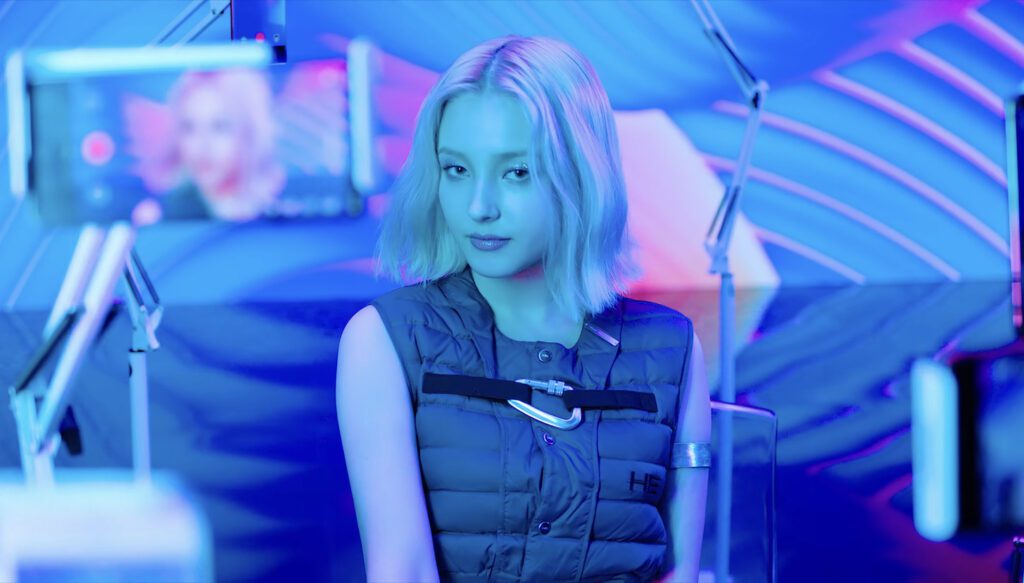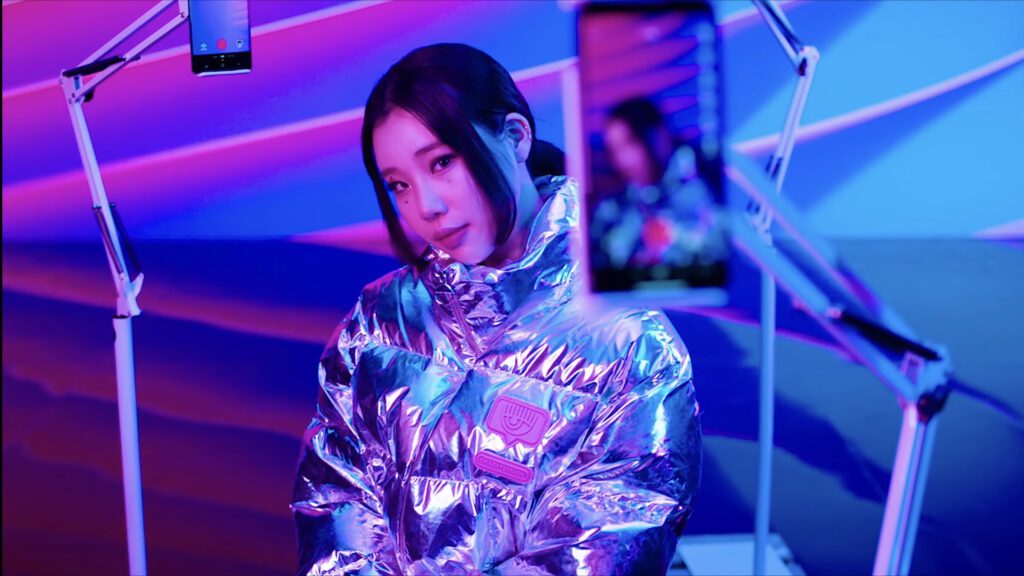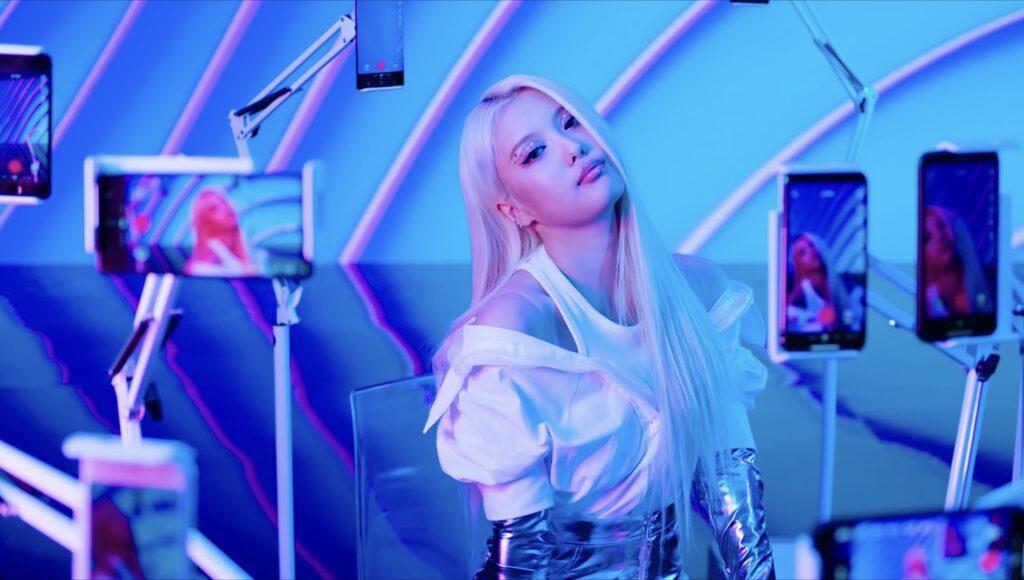 My second fave look in "Wrap Me In Plastic". I love me a good futuristic look. I hate that this look was wasted on this awful song, though. I really love Nancy's puffy vest. But again, all these outfits I would kill to have in my closet.
They could have just gone with white gogo boots, but this time they fully committed to the theme and got puffy boots as well!! There's been soooo many music videos where they include Instagram and other social media sites.
From what I briefly read on Reddit, "Wrap Me In Plastic" was a part of a TikTok trend. That's why there's TikTok references throughout the video.
I like these final shots of the girls here in front of the cell phones. Ahin's is my favorite. If this was America's Next Top Model, she'd get photo of the week and have it hung up at the girl's dorm.
Individual Looks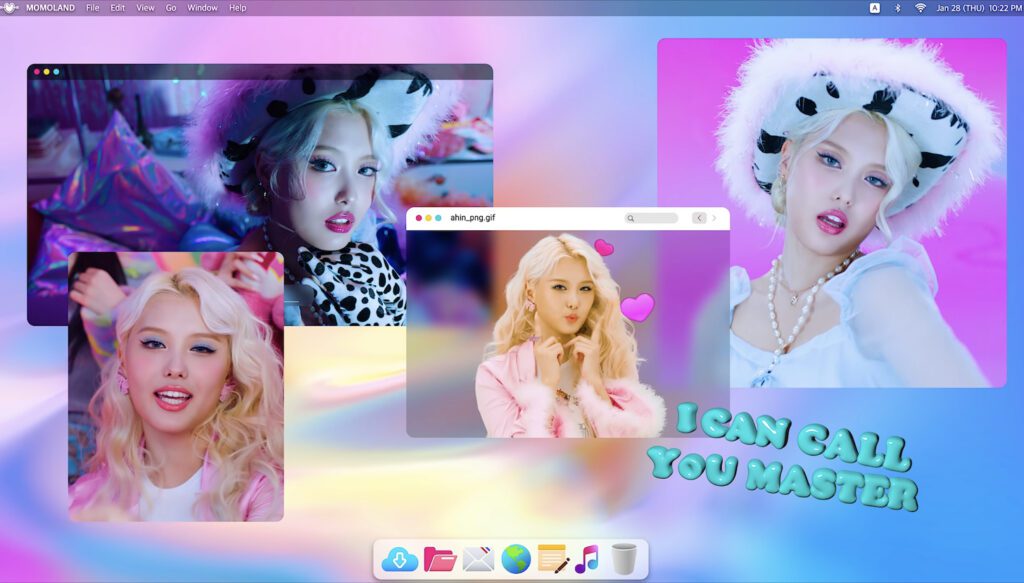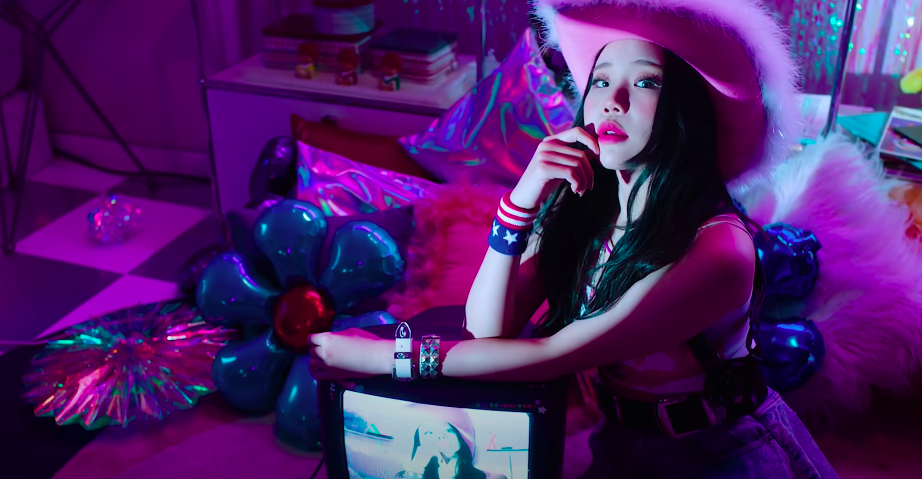 So for this part, I just wanted to include some of my other favorite shots from this music video. As I said earlier, we have three group looks for "Wrap Me In Plastic" but I think they did a good job of showing solo scenes of each member.
If you go to Hyebin's and Jooe's IGs you can see some more behind the scenes photos and videos from the shoot.
I loved the scene with Ahin on the TV and then the part with her in the different browsers, but I hate the lyric, "You can call me master." Like why tf is that an ACTUAL lyric in a song in 2021. I hate all that, lmao.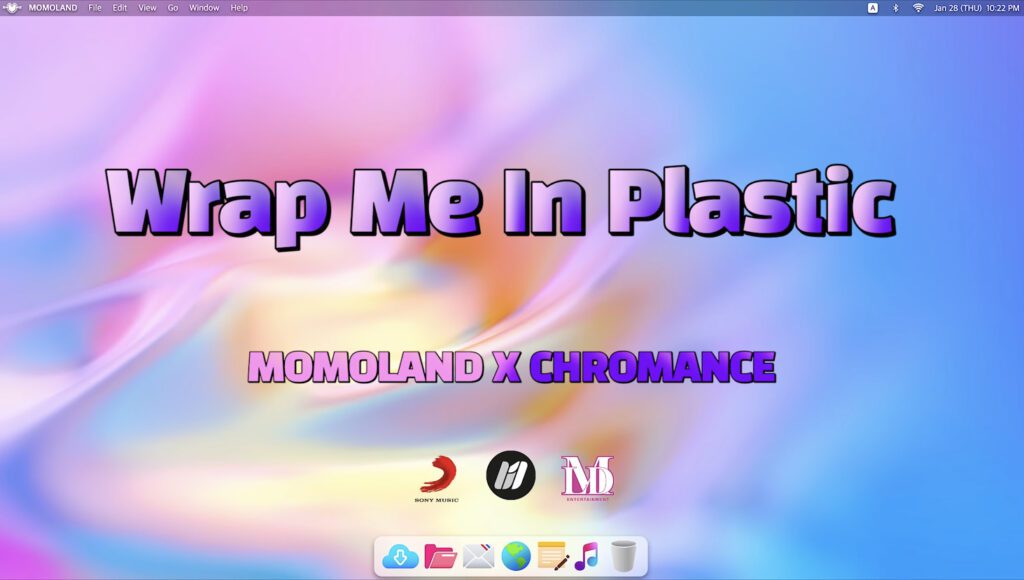 Even the ending scene looks so uninspired. Lmao someone had too much fun with the gradient settings, huh.
---
Alriiiight finally got a new post up!!! I'm totally dragging ass on getting these new posts up. I ordered a new microphone, so that should be arriving in the next week or two.
So I really need to get catch up on my backlog of blog post, so I can have a better balance for posting new podcast episodes as well.
I appreciate the patience. I hope y'all enjoyed this post, and I'll be back with a new one very soon! Follow me on Twitter and Instagram.
Until the next post!
Take care,
Ash✨