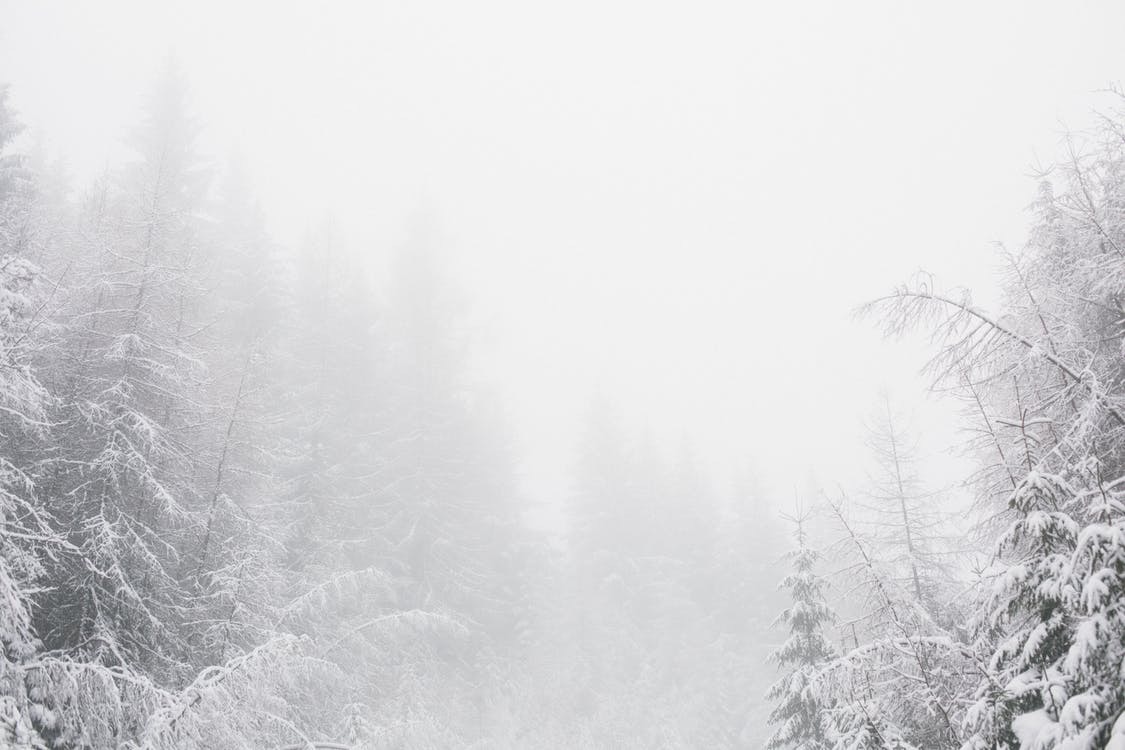 January 2021 Best Kpop Comebacks & Debuts
The first month of 2021 is over, and now it's time to talk about the music released.
I'm gonna be real with y'all. I don't have high expectations for the world for most of 2021. I don't think things will really pick up until August. And that's if most people get vaccinated. So I expect most of the year to be similar to last year. Like July 2020 onwards.
January was an okay month for Kpop musically. I don't think I am usually hype for January comebacks. Most established groups and soloists are taking some time off from the promotional cycle to prepare for a February or spring comeback. It's more of the rookies or smaller groups (smaller in reception not in actual member size), that take advantage of January releases, so they can get their first music show win before the veterans with their large fan bases block them out.
For this recap I'm only covering my absolute faves from the month. There's no point in my covering anyone who released a boring ballad to say I didn't listen to or like it. I don't really have any songs I want to bash for being out right bad because I don't have any to mention. Everyone I didn't like was mostly either not my taste (like the boring ballad) or meh. I can't drag meh. Meh meant you were too boring to bash. And not good enough for me to praise anything that would be longer than two sentences. So I'm not gonna bother mention it.
With that out of the way, let's get into the best Kpop comebacks and debuts of January 2021. I'm going to list these off in release date order. So let's start off with A.C.E.
---
A.C.E. – Fav Boyz (feat. Thutmose) [Steve Aoki's Gold Star Remix]
https://www.youtube.com/watch?v=-McMSPJfMK4
Issa bop. I love A.C.E.'s collaborations like this. Idk why they're so good about getting western collaborations that work well with their sound. I'm still a huge fan of "I Feel So Lucky" and I think everyone should hear it at least once. I don't talk about them much on here, but I respect A.C.E.'s hustle. They're greatly underrated and underappreciated. They have the range. They just need that song that will help them hit big.
Anyway back to "Fav Boyz" it's "Goblin (Favorite Boys)" but with the Steve Aoki dance twist on it. If you like house/dance music I highly recommend it. I actually enjoy the remix more than the original. I feel like the remix gives "Goblin(Favorite Boys)" the extra umph that wasn't originally there for me. Sometimes more is good.
VICTON – What I Said
https://www.youtube.com/watch?v=1WVkRRgcymw
I did a blog post covering my full thoughts on "What I Said". It's definitely going to be one of the songs I know I'm going to listen throughout the rest of the year. It just goes too hard. One of my top three favorite releases this month.
T1419 – 아수라발발타 (ASURABALBALTA)
https://www.youtube.com/watch?v=AB7kUkLMCqE
I can't believe this song title or their group name, but I'm so excited to see what T1419 releases next. When I looked on Kprofiles they said their name stands for Teenagers who met at the age of 14-19. When put that way, I like it. It avoids that awkward, "but wait they aren't teens anymore" comment people make with like Teen Top for example. It's a name they can grow into without limiting themselves. Also, it sounds better in Hangul, 티일사일구.
"ASURABALBALTA" is the perfect noise music song. It was like they took all my complaints of noise music and crafted this song just for me personally. I appreciated that lmao. I got to shout out Sian for killin that pink outfit in the second half of the music video. I was tempted to make a fashion review post based on that fit alone lmao. I love it so much. I like his long bangs and gray/blue tips with his bleach blonde hair. The hair and sets in "ASURABALBALTA" gives me so much nostalgia. No one in 2021 should be debuting with bad hair and yet half the team got hair that doesn't show their best selves. It's like MLD Ent was sticking true to Kpop traditions. I love that.
"ASURABALBALTA" is another song I know I'll be replaying all year. It also sits at the table of top 3 fave songs of the month. Along with the next entry on the list.
Inverness – State of Wonder (feat. Anthony Russo and Kang Daniel)
https://www.youtube.com/watch?v=rkNYEgNKBnU
It wouldn't be me if I didn't mention Daniel in this post. I'm a stan, and I'm proud. Anyway "State of Wonder" is a tune. I love how seamless Daniel's feature is. You'd almost miss it, it's so subtle. We need more western collaborations like this if we're gonna do it. I had no idea who two of these guys were when I saw this on the list of January releases. But now I'm interested in checking out more of Inverness and Anthony Russo's other work because of this collab. That's what a successful collab show accomplish. Fans of one group or artist like it enough to check out the other group or artist's work and vice versa. 10/10. In my top three faves of the month.
Dreamcatcher – Odd Eye
https://www.youtube.com/watch?v=1QD0FeZyDtQ
To wrap the list up we got Dreamcatcher. I also almost did a fashion review post on this song because of the red outfits they wear in "Odd Eye". As for the song itself, it's ight. It's not a song I'm going to save to revisit. I do love "Poison Love" though. That song is right up my alley. Other songs I enjoy off the [Dystopia: Road to Utopia] mini album is "4 Memory" and "New Days". I would have chosen "New Days" as the title track, but I can see why they chose "Odd Eye". It has a little more kick to it. Even though I prefer the b-side more than the title track, I'm still including them on the list.
IU – Celebrity
https://www.youtube.com/watch?v=0-q1KafFCLU
I talked about "Celebrity" already so check that out if you missed it. I loved this comeback, but I'm probably going to listen to the other songs off this album more than "Celebrity". Still a fantastic comeback.
Hyuna – I'm Not Cool
https://www.youtube.com/watch?v=_yXEnhyOTQo
Another queen of mine I talked about in great length here. I was tempted to add "Good Girl" but since the music video dropped in February I'll talk about it in next month's best blog post. Both songs have grown on me more with every listen.
---
So how are we feelin now that January is over? Is anyone still doing their New Year's resolutions? I am, but I'm not having as much success as I'd like with it. I need to be more disciplined 😖. Anywho what were y'alls fave releases from this past month? Let me know in the comments. See ya next post!
Take care,
Ash♥♥♥