Music Video Fashion: Wonho – Open Mind
Oh, man do I have a lot to say about "Open Mind".
In my 2020 Kpop Wishlist, I mentioned my number one wish was for Wonho to be back in Monsta X. I still cannot believe Atlanta had a BTS tour date. Yeah, it got postponed but we did it lads! However, uh Wonho is a soloist now which is one of the biggest plot twist for me as a former die hard Monbebe. If you had told me back in 2016, Wonho would have a whole ass solo career before Kihyun or Jooheon, I'd laugh. Sidenote I love Jooheon to death but I'll never refer to him as Joohoney…I'm sorry, I just can't do it.
Wonho barely had any substantially lines until 2017 and from what I remember he really didn't start having more influence in songwriting and producing for Monsta X until Beautiful era/2017. 2016 me would tell you he didn't have the range. And this is coming from a Monbebe who had Wonho their main fave since 2016 and has had him in her ultimate male fave top 10 for just as long. My old url on Tumblr before switching to Younghos (I'll probably be changing to a Rosé one soon. I have too many faves to keep one url for long.) was Shineforeverwonho. I never stopped being a Wonho stan even as I started to drift to other groups.
So with all that context out of the way. I was nervous and excited when it was announced Wonho was opening his own social media accounts and working on a solo album earlier this year. I'm been keeping up with every update related to his upcoming debut. I watched the premiere of "Losing You" on YouTube. I was shook when I realized it was all in English. I had noticed Wonho was dropping hints that he was learning English, dangerous waters, but for some reason I didn't put two and two together. "Losing You" wasn't my favorite prerelease to go back and relisten to regularly, but it needed to be done, so we can move on to the bops like "Open Mind".
Wonho did what he had to with "Open Mind". There are few idols who know their fan base like Wonho knows his Wenees. He knew we wanted abs, he knew we needed something to shake our asses too (sad time over), and he knew he had to give us choreography similar to what we got with Monsta X to keep us entertained lots of scenes displaying his abs.
In short Wonho gave me the debut I wanted/expected of him. My favorite song off Love Synonym #1 Right for Me is "With You". The rest of Love Synonym #1 Right for Me isn't bad, but I think I'll like the second album more. You can tell Wonho is still working out the musical direction for his career. I do appreciate the English version of "Open Mind". I listen to both the Korean and English regularly.
Me to Wonho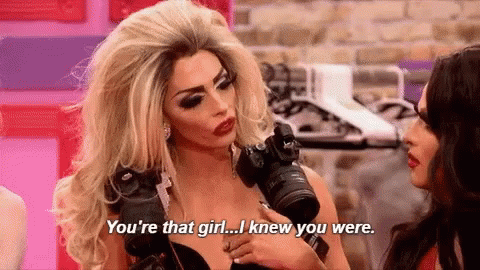 Okay, enough of me gushing about the music and historical context behind "Open Mind", let's get to the clothes!
---
Look 1: Black and Tan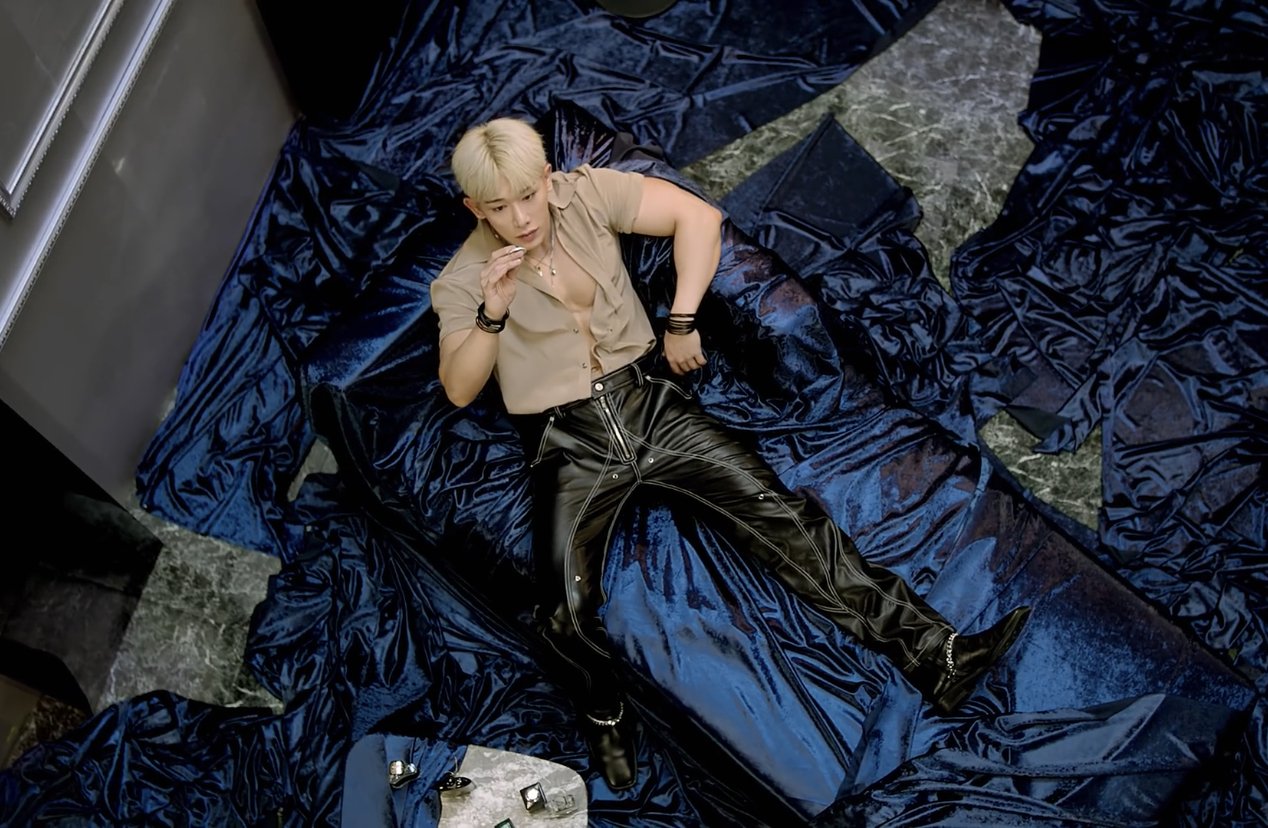 One of my favorite things about the styling for Wonho throughout the video is how well it suits his brand. Pretty much every outfit in "Open Mind" is something I'd associate Wonho with. It's all on brand. In this first look Wonho wears a thin tan shirt and a black leather pair of pants.
They sort of remind me of the race car driver pants SuperM wore in "100". Lastly, Wonho wears some black leather shoes, black leather bracelets, and silver necklaces. I think there were at least three necklaces he wore here.
---
Look 2: Blue Suit
The second look consists of a cobalt blue suit, black gloves, a black choker, and black combat boots. This is the first of many looks where Wonho wears a jacket or vest without a shirt. We love to see it.
This is also one of three suits. I really like the addition of gloves for this look and two others in "Open Mind". I want to see more gloves in music videos. Let's make that a trend.
---
Look 3: Black and White
Easily one of my favorite looks from "Open Mind". I just love the silhouette here. Everything is so formfitting and sexy. We have the gloves again. I'm just a sucker for black and white (grayscale) in photos and videos.
I guess it's the part of me that loves the mystery and Old Hollywood vibes from it. Although if anything this scene reminds me of a mix of the solo dance scenes in TLC's "Creep" and Madonna's "Vogue" at the same time. Wonho just GETS IT.
I'd be cool if we got a version of "Open Mind" dance practice but with this look.
---
Look 4: More Gloves + a Vest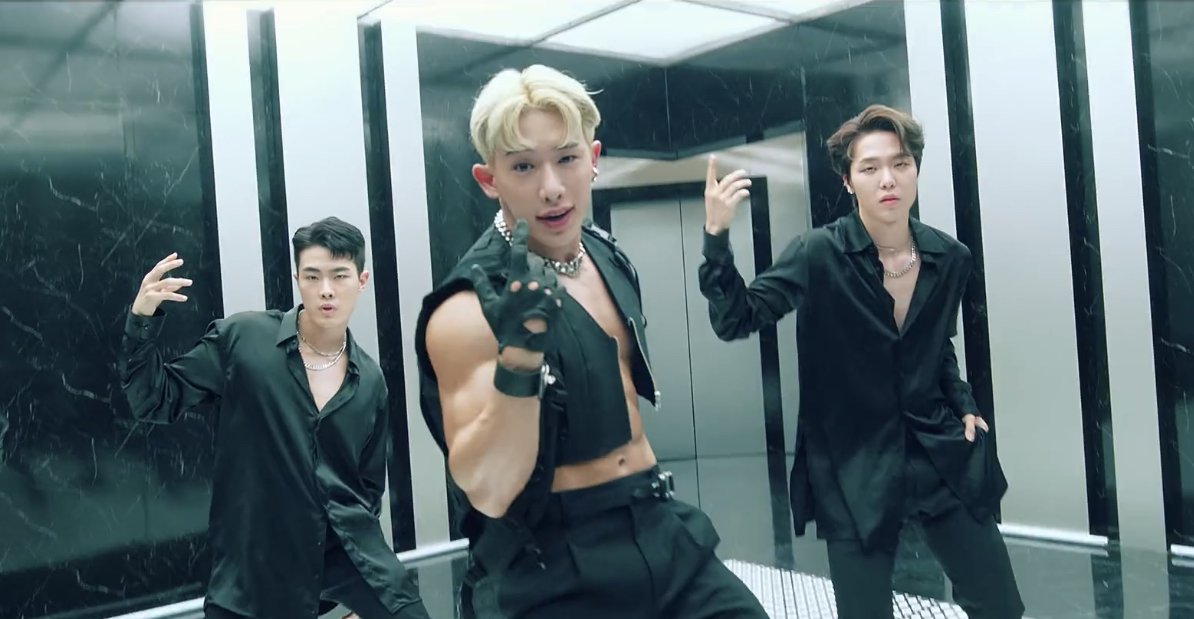 People have thrown around the word iconic so much it's kinda lost its shine. But this look truly is iconic. Actually, it transcends iconic and is in iconique territory with this look. This look just screams Wonho.
I think it's funny Wonho pretty much kept this sliver (maybe white gold) Dior choker on throughout the music video. He wore this choker more than shirts.
This is another one of my favorite looks in "Open Mind" because it's a mix of soldier and Magic Mike. Idk I feel like the category was military and Wonho was like okayy I'm gonna look sexy while defending my country. What about it? Captain Korea jumped out with this one.
---
Look 5: Black and White Pt 2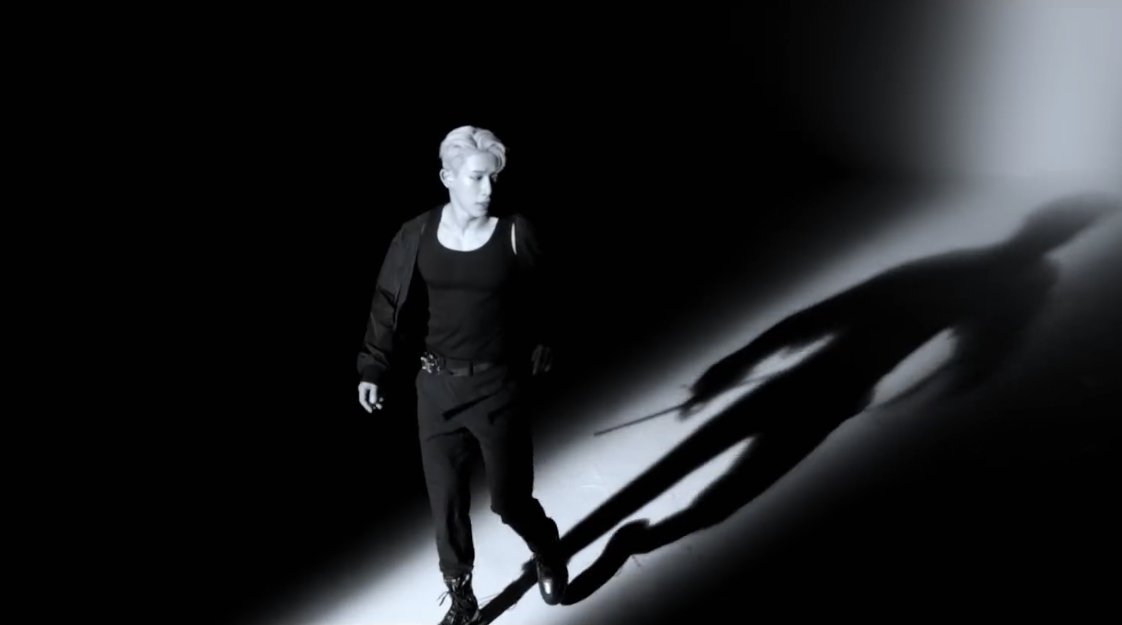 So if the last look was Captain Korea on duty, this look is Captain Korea off duty. Calvin Klein, Prada, somebody PLEASE pick Wonho up as a model for a 2022 campaign (I think all the 2021 stuff is going on now? It's almost fashion month). I'm begginggggg. He'd be perfect.
Anyway back to the actual outfit here, I just live for how casual it is. I could see Wonho just walking around in this look for funsies. I would be happy if this look was also included in my hypothetical black and white version of "Open Mind" I talked about earlier. They really should do it.
---
Look 6: Lace Robe?
I think that's what this is? Idk but it looks comfy. I don't really have anything PG to say about this look. This just oozes sensuality.
I feel like if I think too much on this look my head will explode. Let's move on. Everyone, write your own fanfic.
---
Look 7: Neon Blue and Black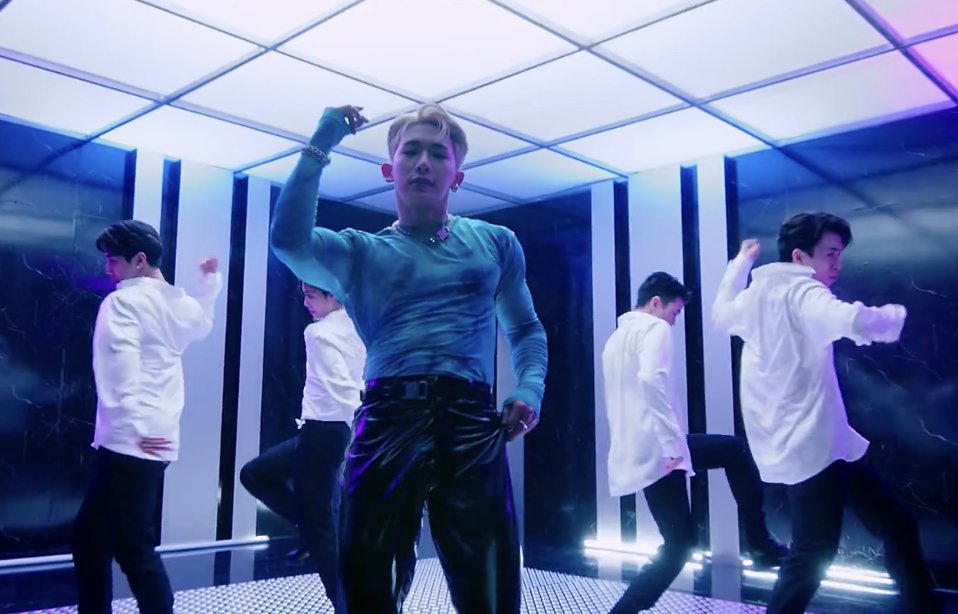 I feel like it's getting repetitive, but I REALLY love this look. I'm starting to think Wonho or his stylist has a Pinterest board just dedicated to 90s to early 00s boy group/heartthrobs and is getting his style inspiration from there. And I'm here for it.
I yelled when I first saw this look. Again I like the mixture of fabrics and fit with this look. I don't remember if they officially made blue Wonho's official color.
There's so much of it in "Open Mind". I'm a big fan of this teal shirt. This look is easily in the top three favorite outfits Wonho has EVER worn.
---
Look 8: Spy Sweater
Captain Korea is back but this time he's got a spy mission to complete. I love this pairing of a tight black sweater with baggy combat/military pants. His stylist is truly a genius.
---
Look 9: Red Suit Devil
This suit must have been designed by the same person who did look 8's jacket. The zipper looks similar.
We don't really get a lot of angles of this look but y'all know I love a monochrome look. So for the scenes it's included in, it's a major go.
---
Look 10: White Suit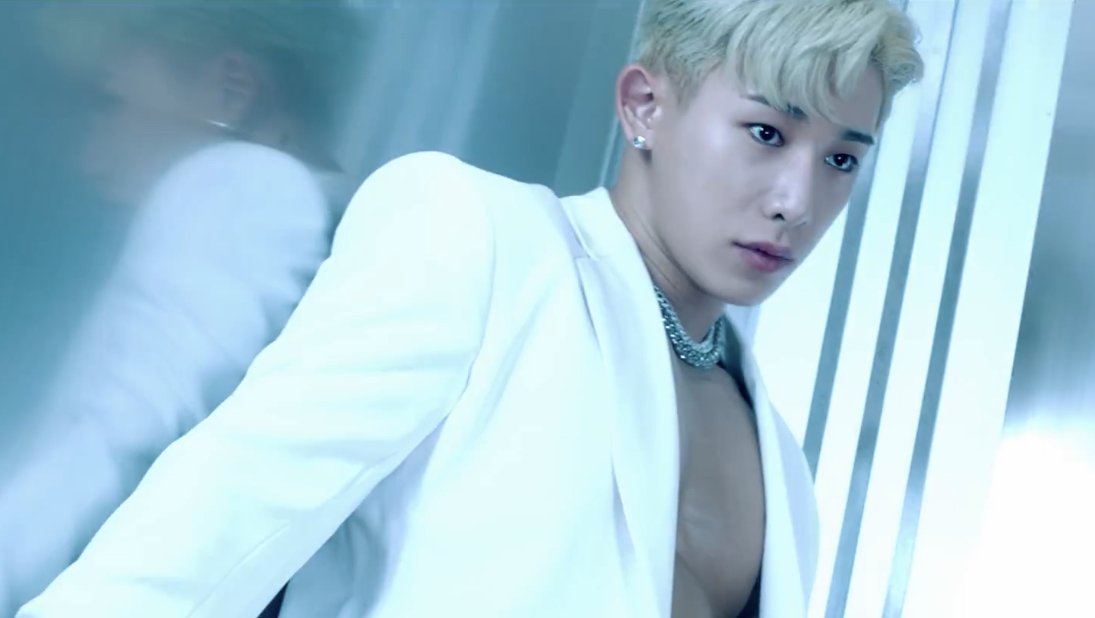 *In my DJ Khaled voice* Another one. This solid white suit is my favorite of the suits in the video. I think it complements Wonho's pale skin tone really well. It also gives me 1999-2000s new millennium vibes. This whole scene does.
I also feel like this is a clean and simple outfit. He's still wearing those black combat boots with this look and I have no complaints. It'd been nice if they were also white, but you barely even see them.
---
Look 11: Glitter and Spray Painted Denim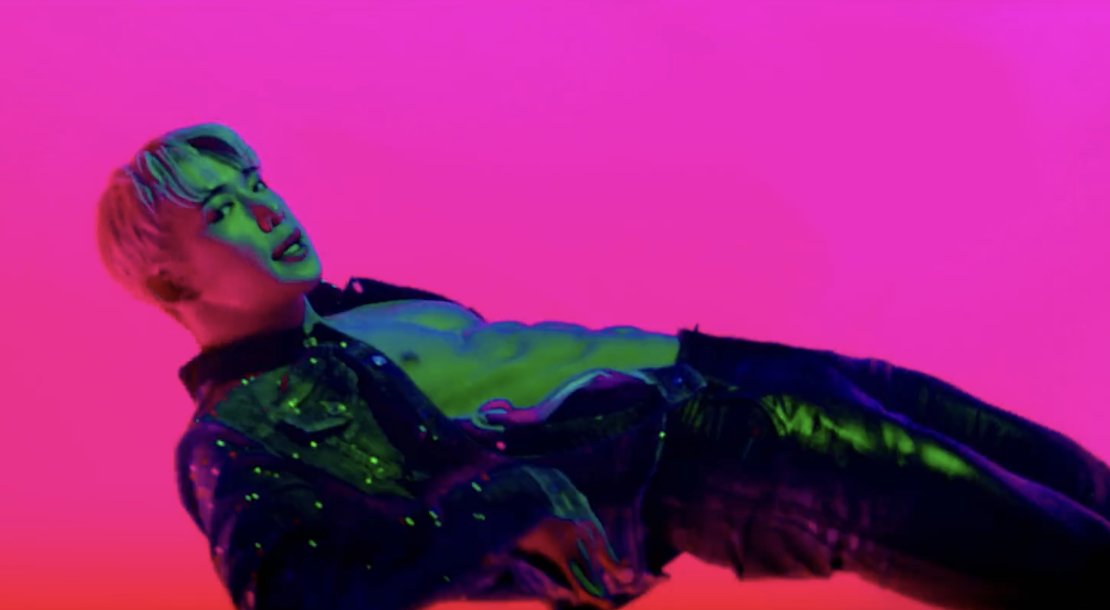 Alright, last look! Who does he think he is with all these outfit changes, Sunmi? This was the most difficult to get a screenshot of. I probably should have giffed it but oh well.
This look out of all the looks in "Open Mind" is the least seen. I love the colors used in this scene, but I think this was more of a filler look compared to the others.
It's hard for me to distinguish if it's glitter or spray-painted dots or both on this jacket. I like this look, but I'm not salty we didn't get more shots of it.
---
In summary, Wonho to the music industry: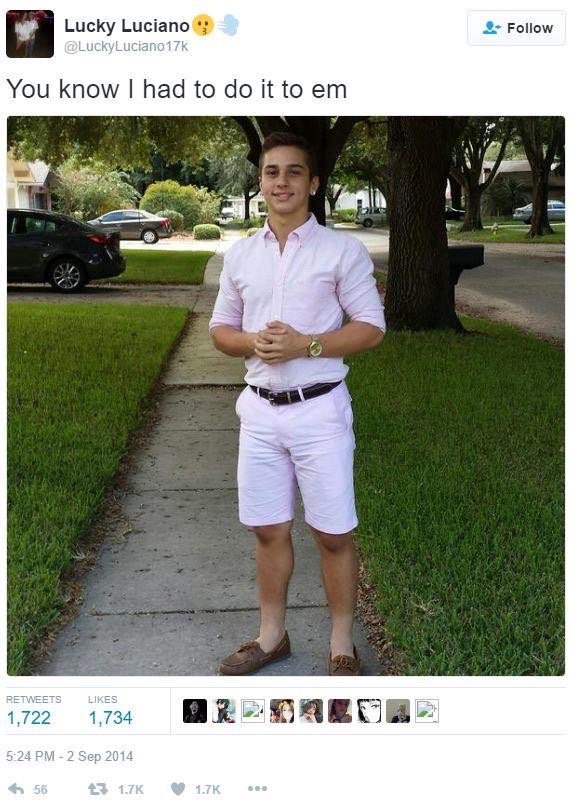 In all seriousness, I'm so happy and proud of Wonho. I truly can't wait to see what Open Mind era and beyond brings. If you haven't checked out "Open Mind" yet, do it now!!
---
It's been a while since I've posted such a lengthy review. I hope y'all enjoyed it. Let me know what your thoughts on "Open Mind" and solo Wonho in the comments. Next up is a fashion review on "Criminal" by Taemin. Until next time,
Take care!
Ash♥♥♥♥